Shane Claiborne, The Irresistible Revolution: Living As An Ordinary Radical

Quotes

Find the best Shane Claiborne, The Irresistible Revolution: Living as an Ordinary Radical quotes with images from our collection at QuotesLyfe. You can download, copy and even share it on Facebook, Instagram, Whatsapp, Linkedin, Pinterst, Reddit, etc. with your family, friends, colleagues, etc. The available pictures of Shane Claiborne, The Irresistible Revolution: Living as an Ordinary Radical quotes can be used as your mobile or desktop wallpaper or screensaver.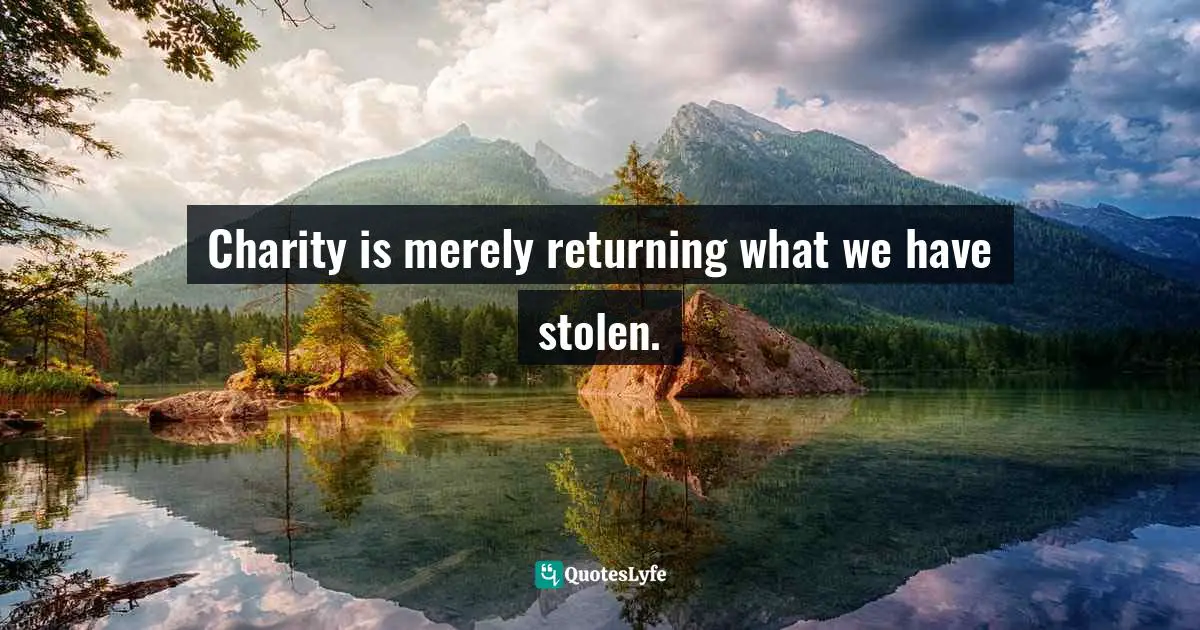 Charity is merely returning what we have stolen.
Top 100 Positive Quotes Images | Sh...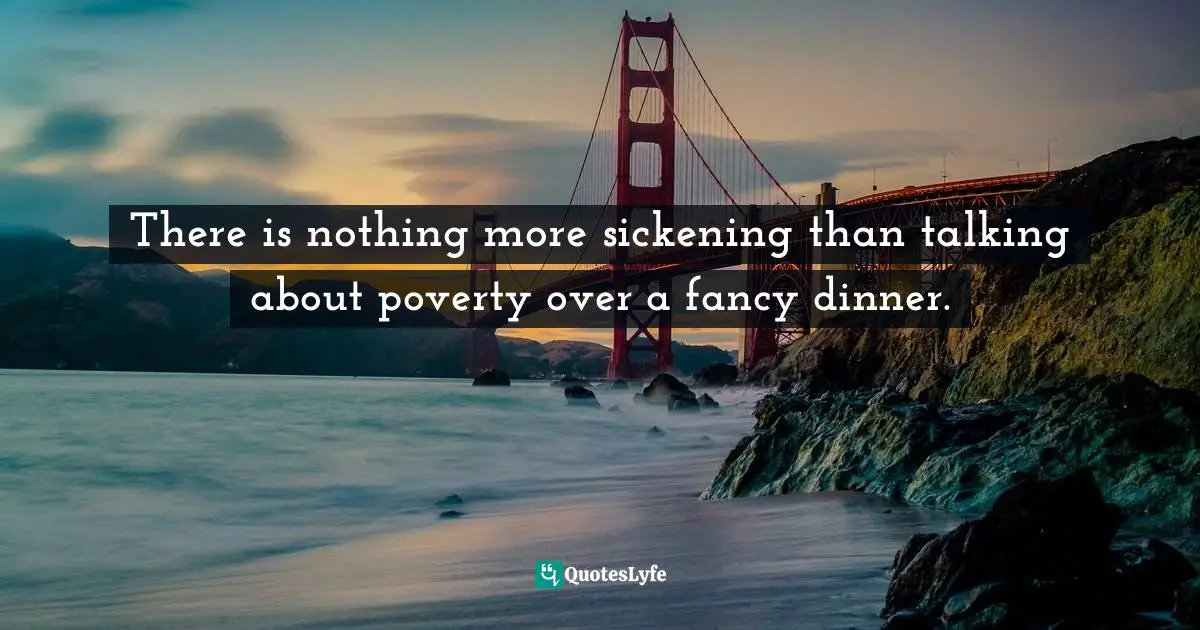 There is nothing more sickening than talking about poverty over a fancy dinner.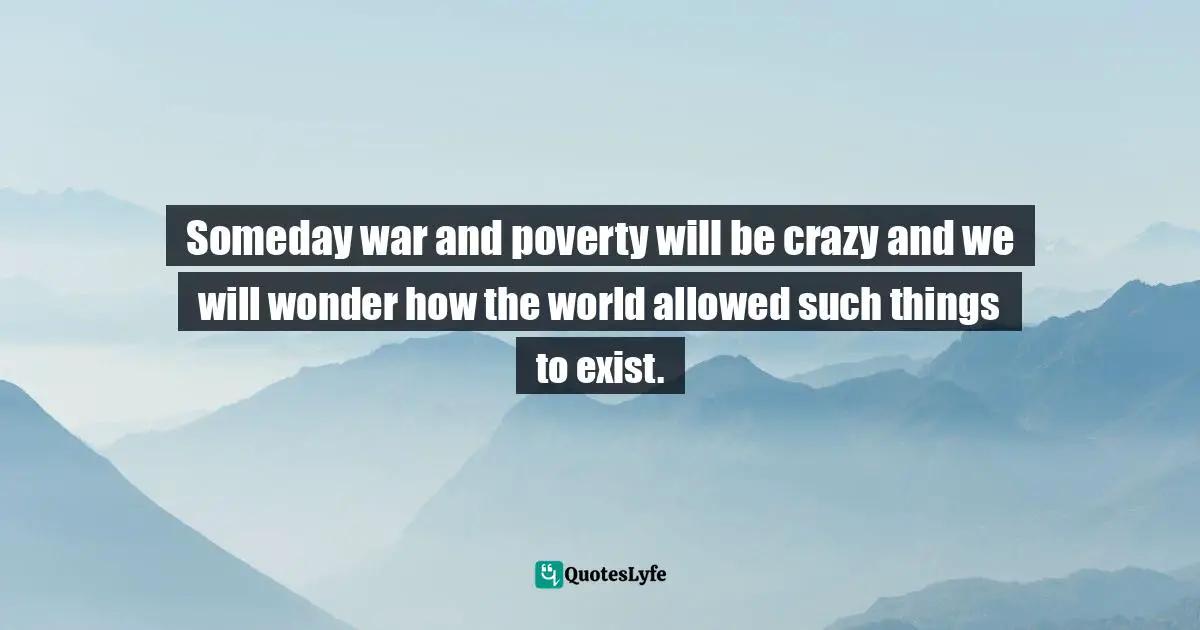 Someday war and poverty will be crazy and we will wonder how the world allowed such things to exist.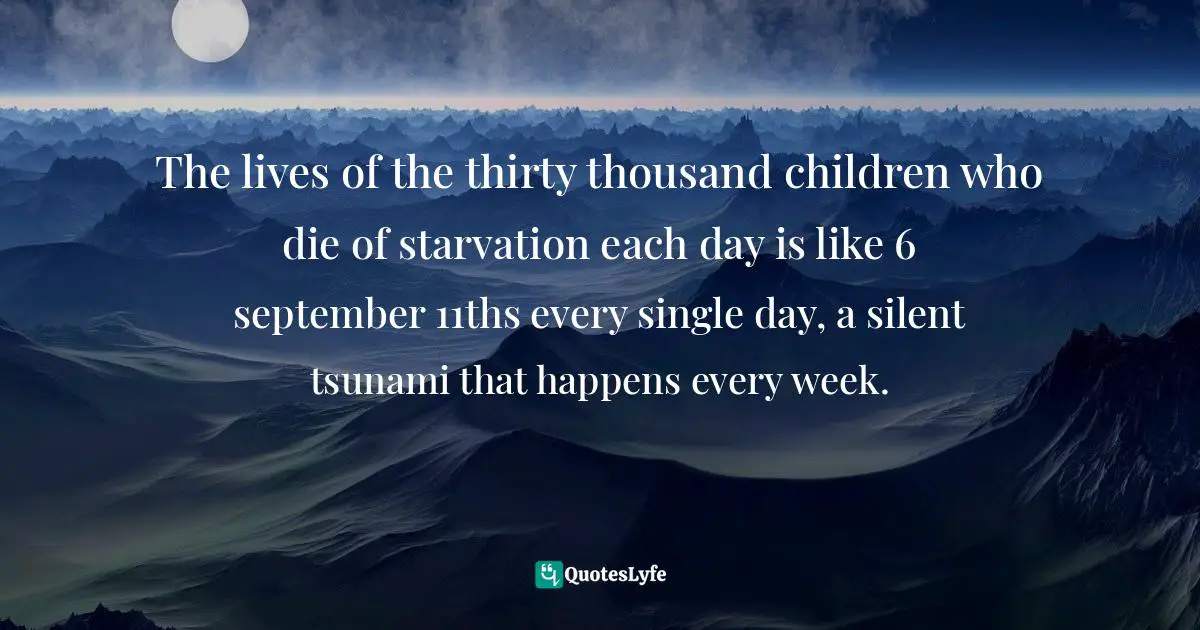 The lives of the thirty thousand children who die of starvation each day is like 6 september 11ths every single day, a silent tsunami that happens every week.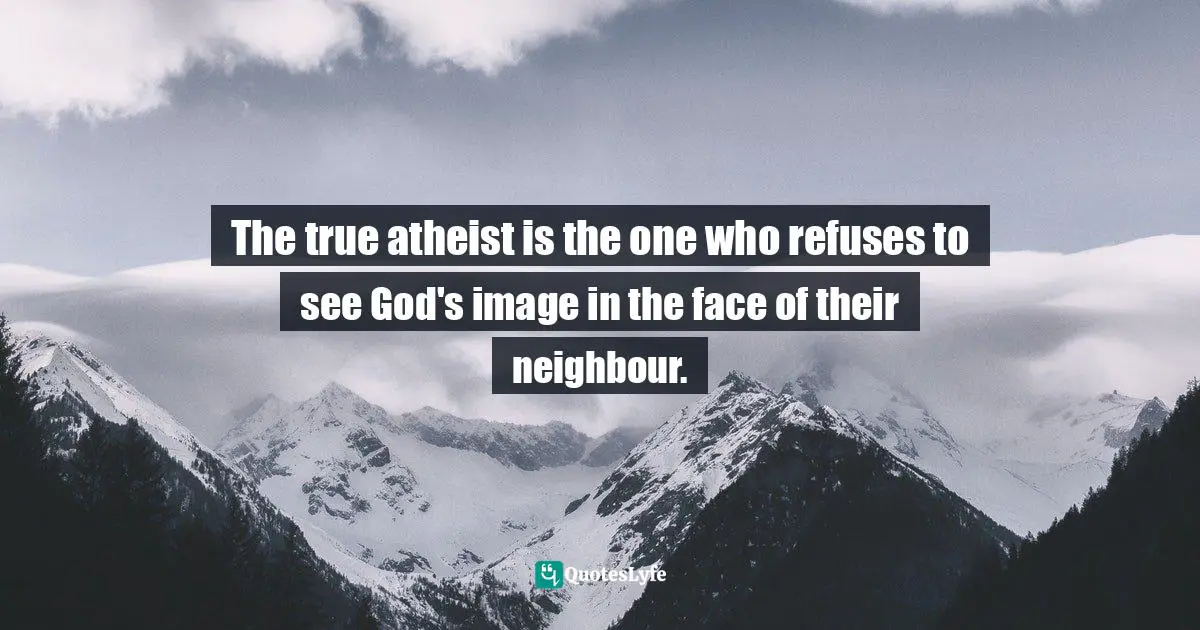 The true atheist is the one who refuses to see God's image in the face of their neighbour.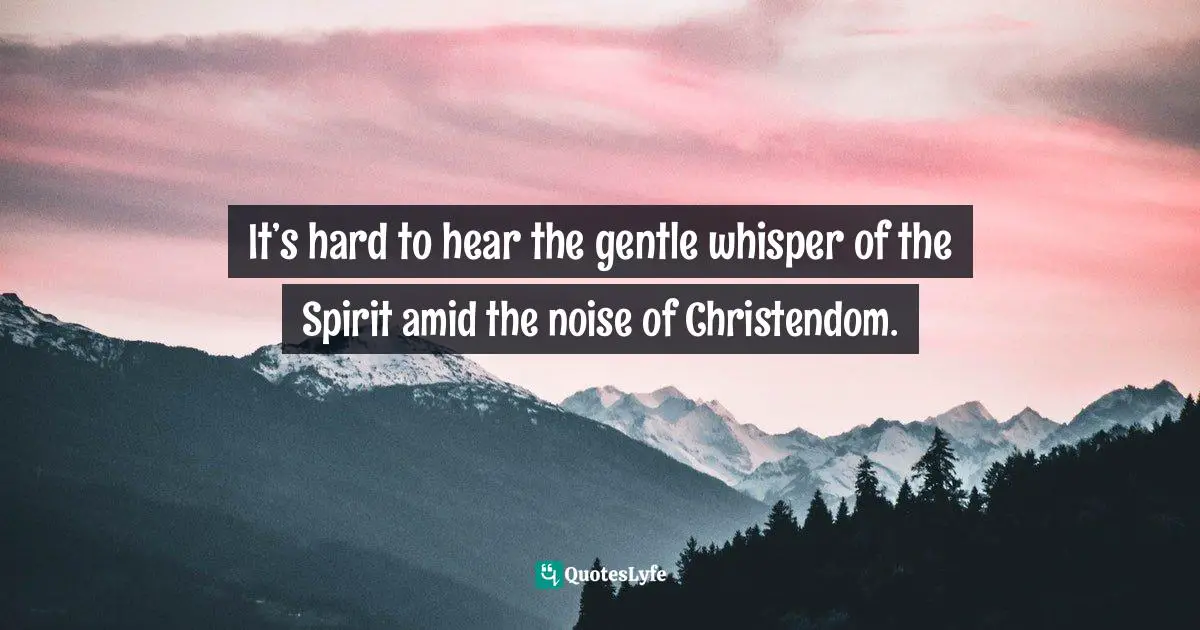 It's hard to hear the gentle whisper of the Spirit amid the noise of Christendom.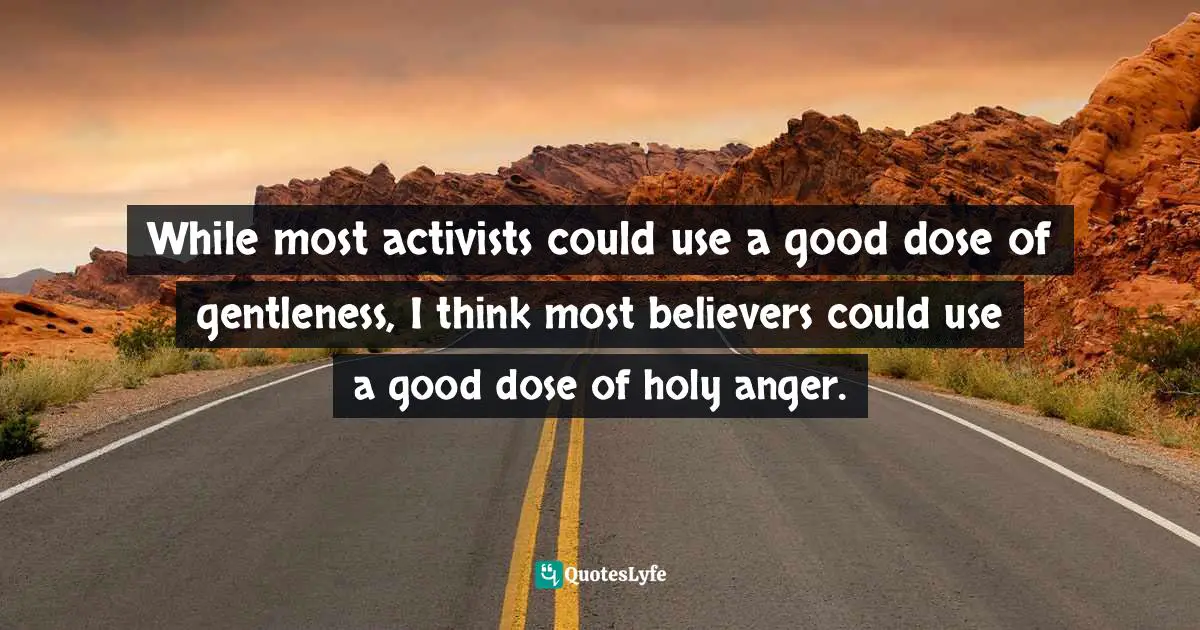 While most activists could use a good dose of gentleness, I think most believers could use a good dose of holy anger.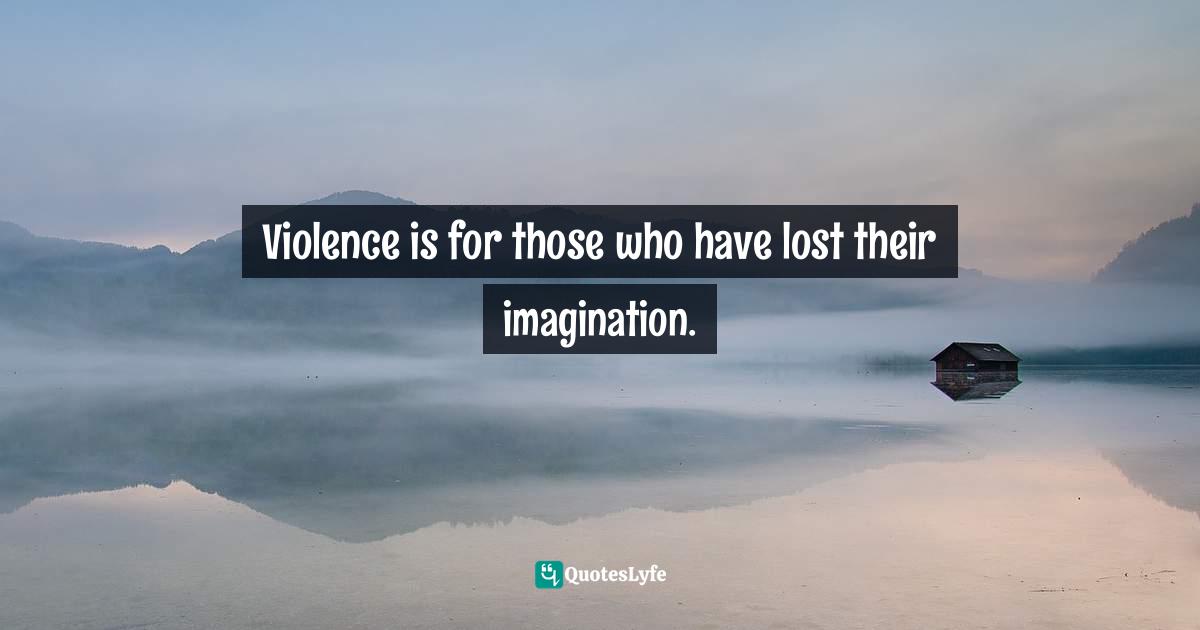 Violence is for those who have lost their imagination.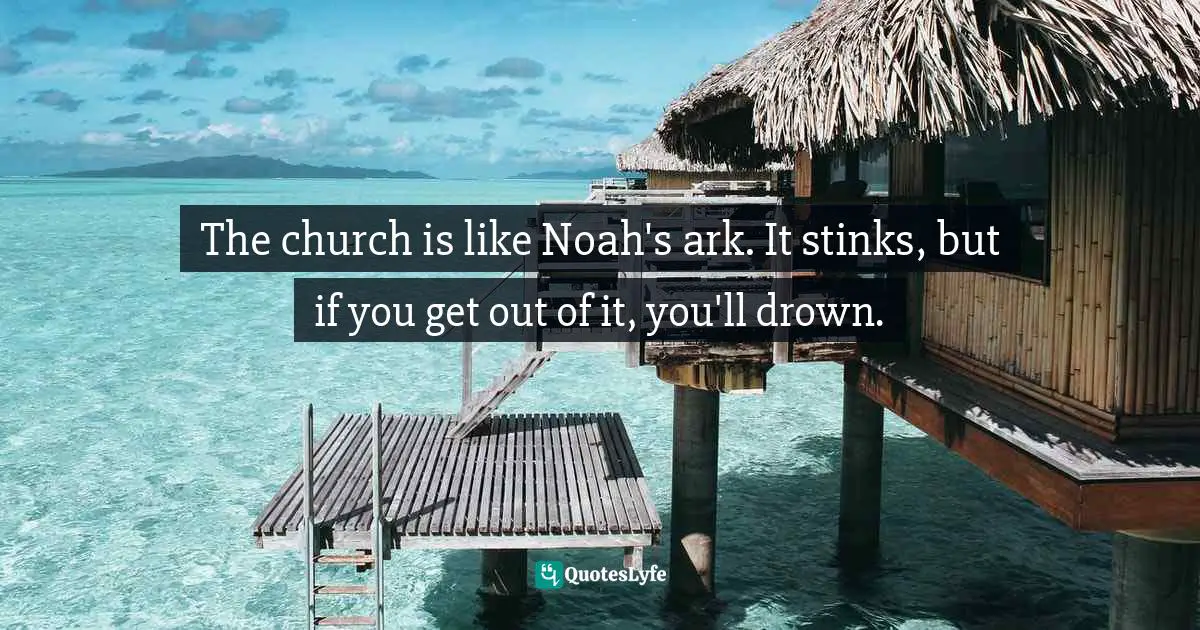 The church is like Noah's ark. It stinks, but if you get out of it, you'll drown.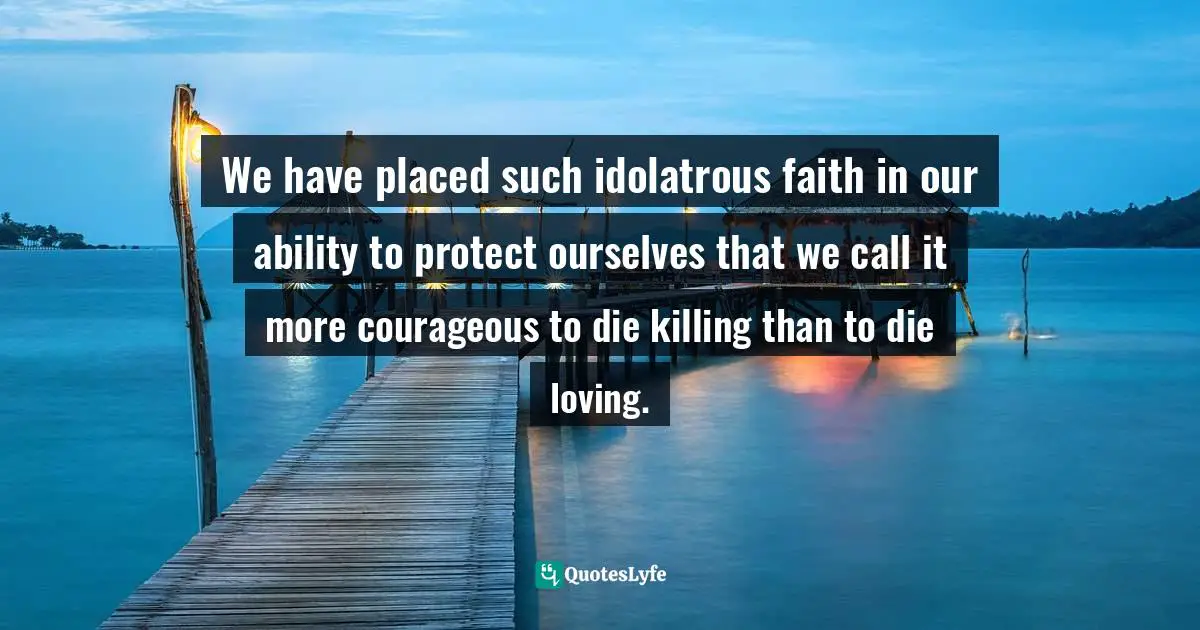 We have placed such idolatrous faith in our ability to protect ourselves that we call it more courageous to die killing than to die loving.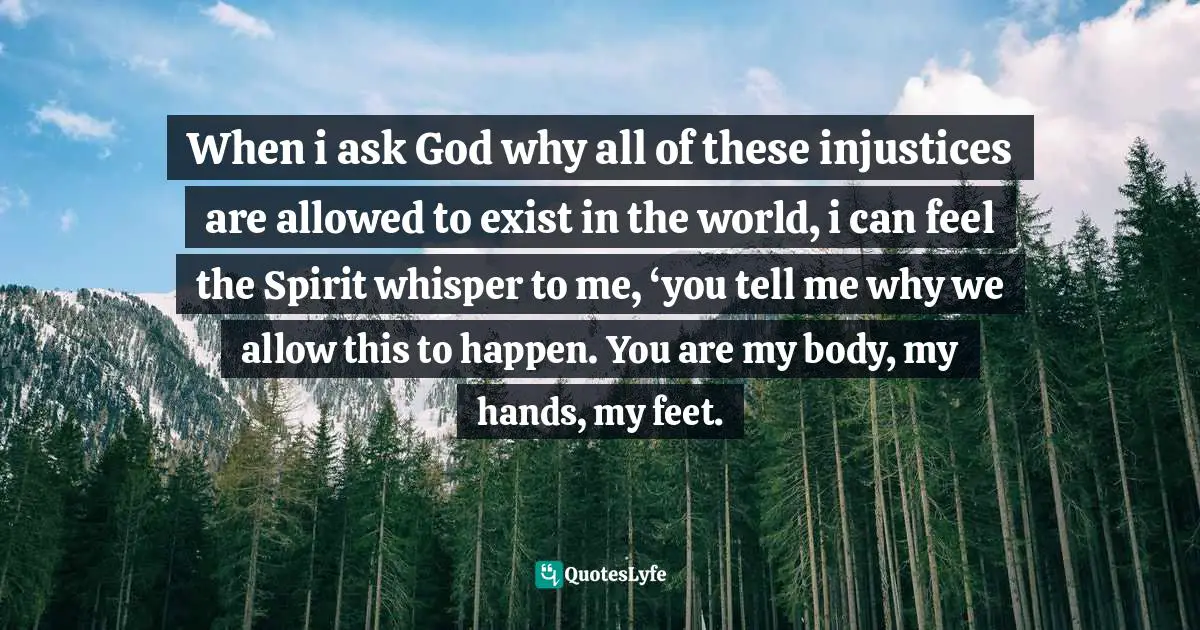 When i ask God why all of these injustices are allowed to exist in the world, i can feel the Spirit whisper to me, 'you tell me why we allow this to happen. You are my body, my hands, my feet.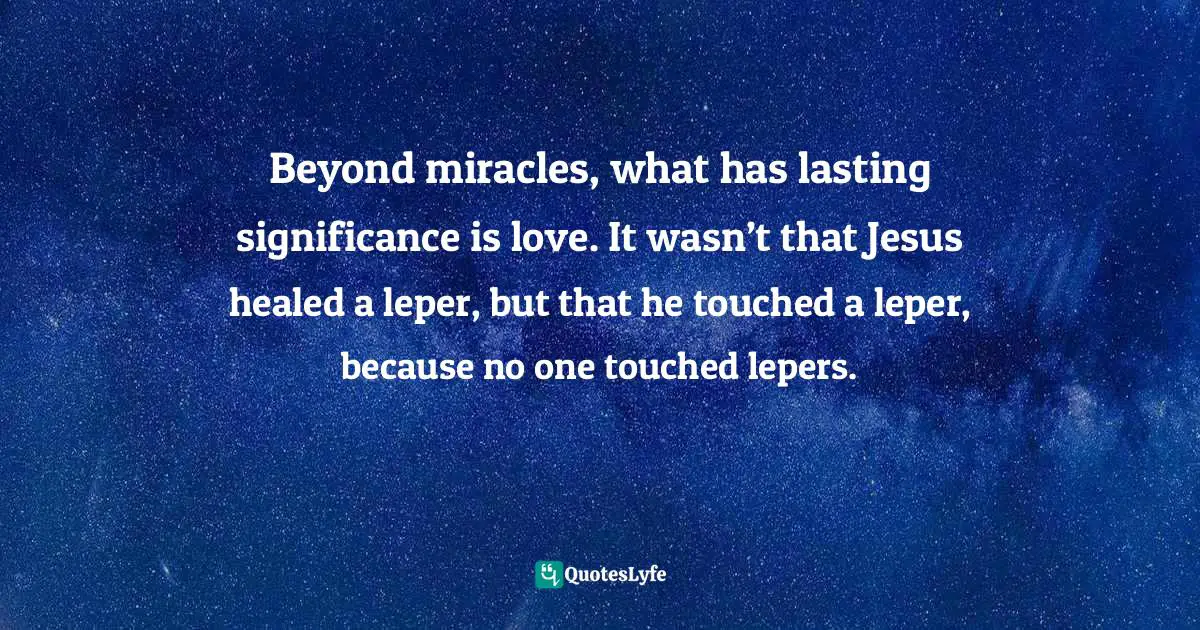 Beyond miracles, what has lasting significance is love. It wasn't that Jesus healed a leper, but that he touched a leper, because no one touched lepers.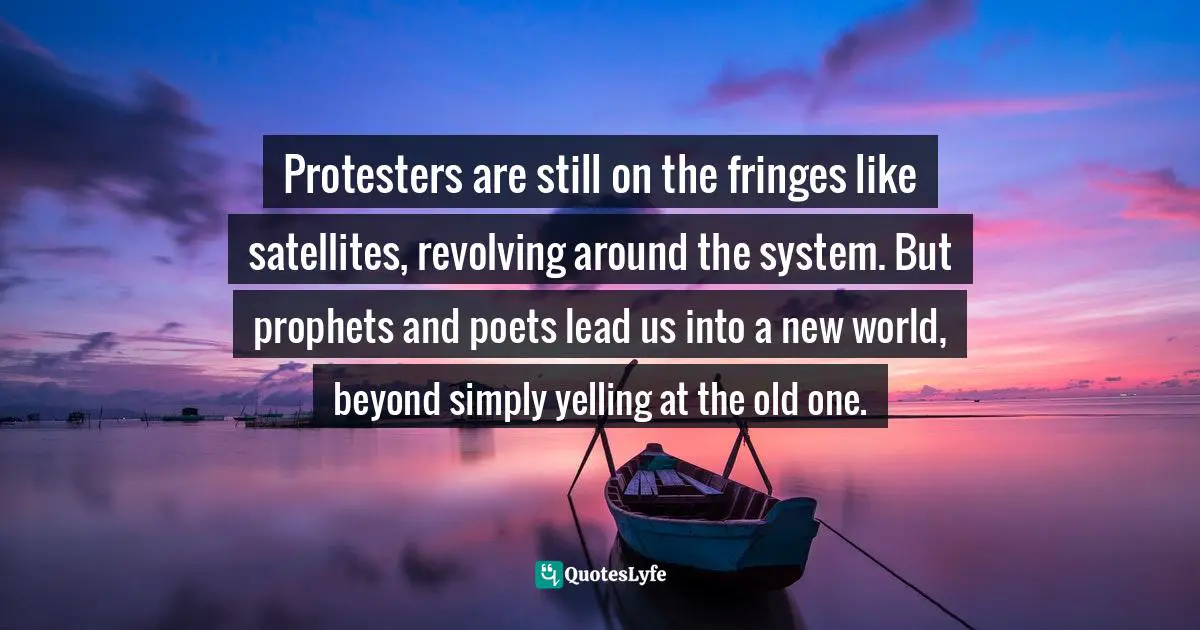 Protesters are still on the fringes like satellites, revolving around the system. But prophets and poets lead us into a new world, beyond simply yelling at the old one.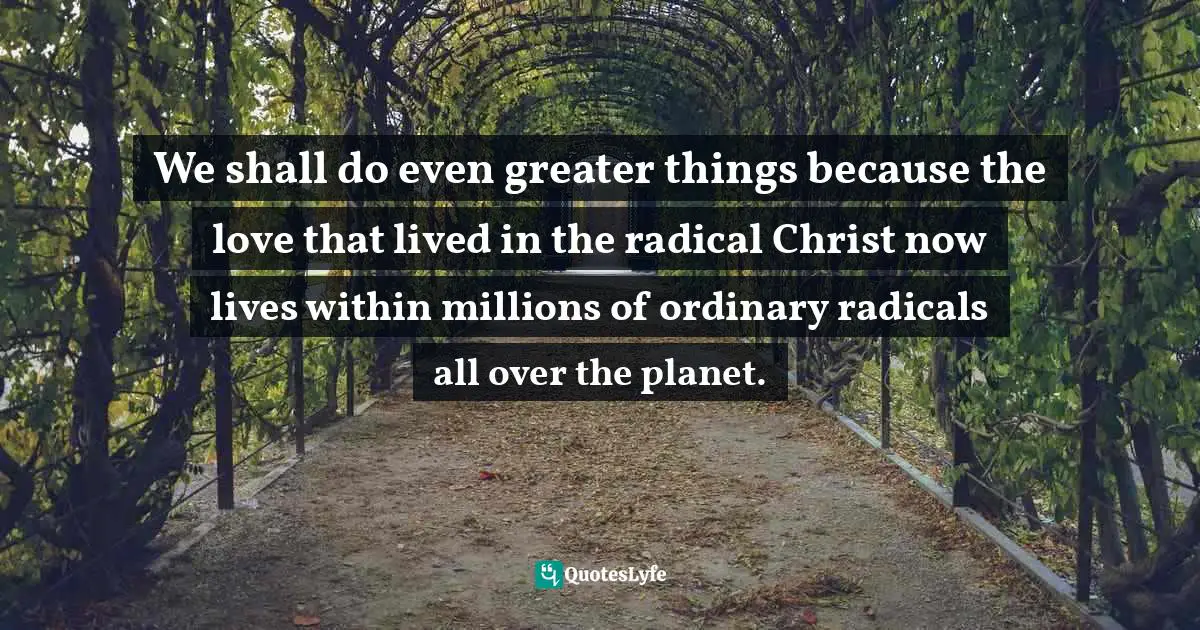 We shall do even greater things because the love that lived in the radical Christ now lives within millions of ordinary radicals all over the planet.