Jeffrey Tucker

Quotes

Find the best Jeffrey Tucker quotes with images from our collection at QuotesLyfe. You can download, copy and even share it on Facebook, Instagram, Whatsapp, Linkedin, Pinterst, Reddit, etc. with your family, friends, colleagues, etc. The available pictures of Jeffrey Tucker quotes can be used as your mobile or desktop wallpaper or screensaver.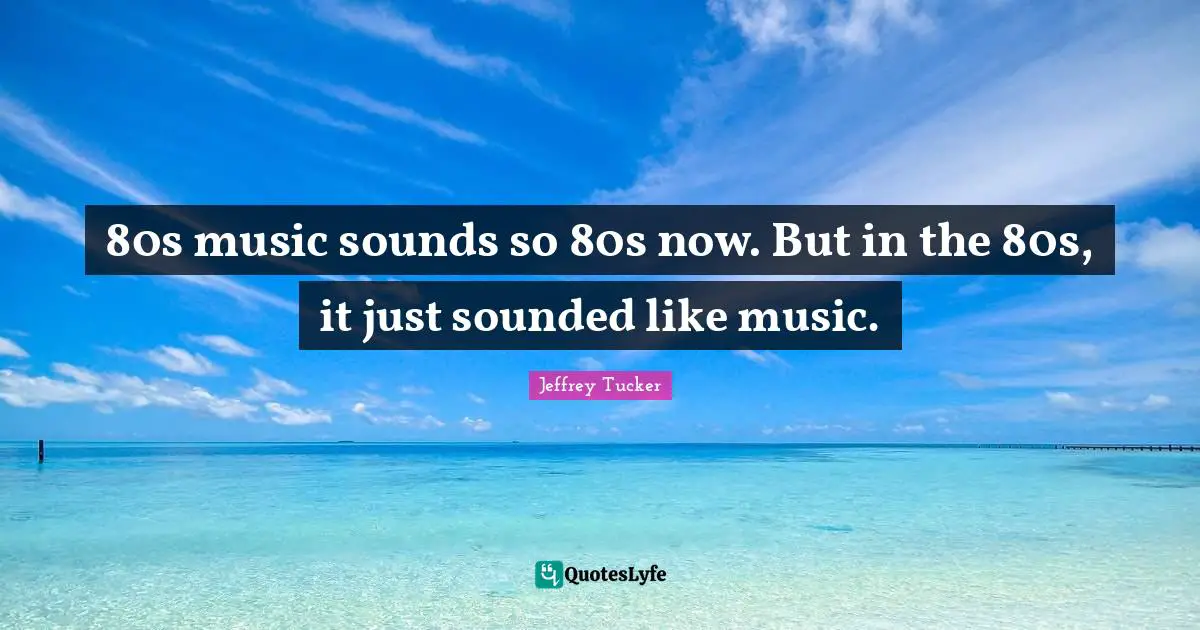 80s music sounds so 80s now. But in the 80s, it just sounded like music.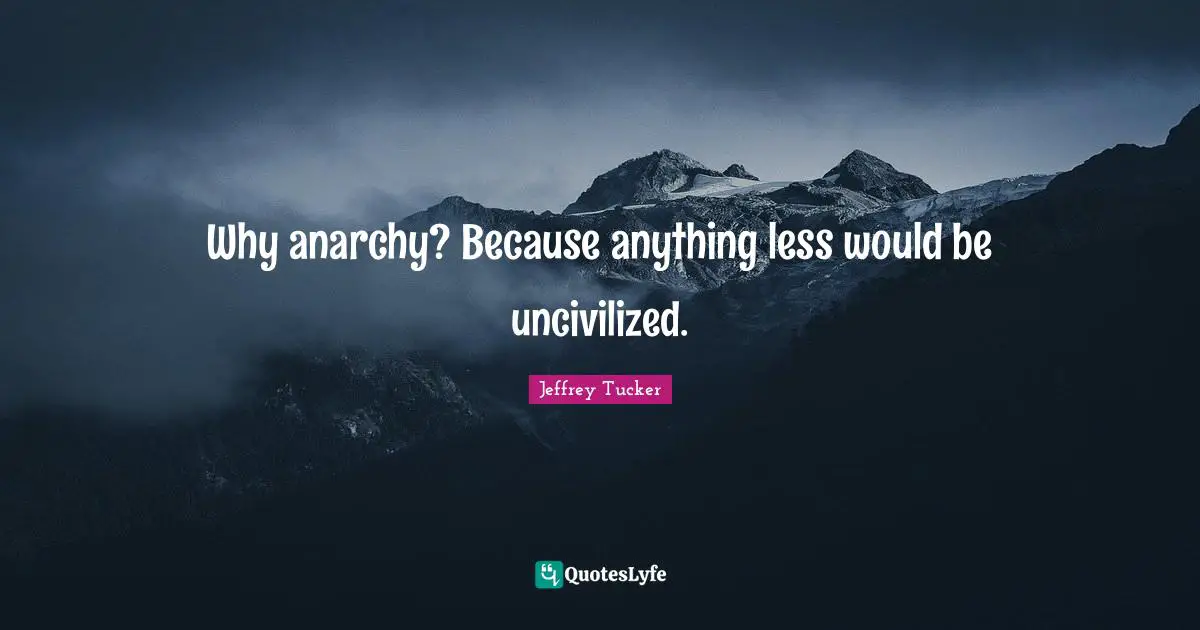 Why anarchy? Because anything less would be uncivilized.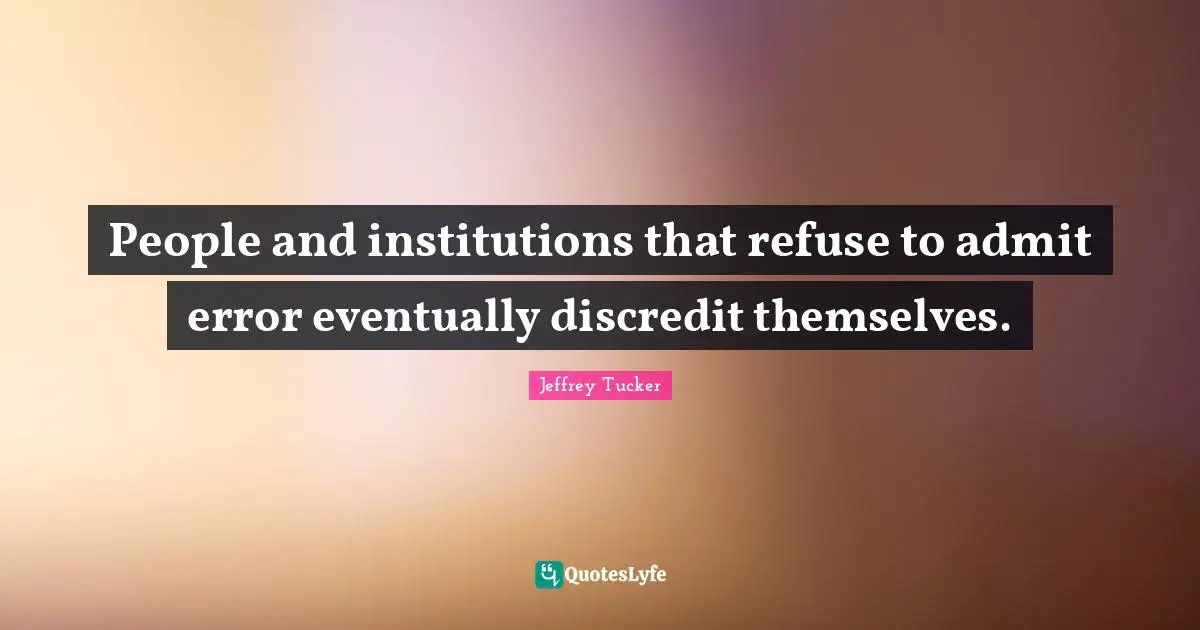 People and institutions that refuse to admit error eventually discredit themselves.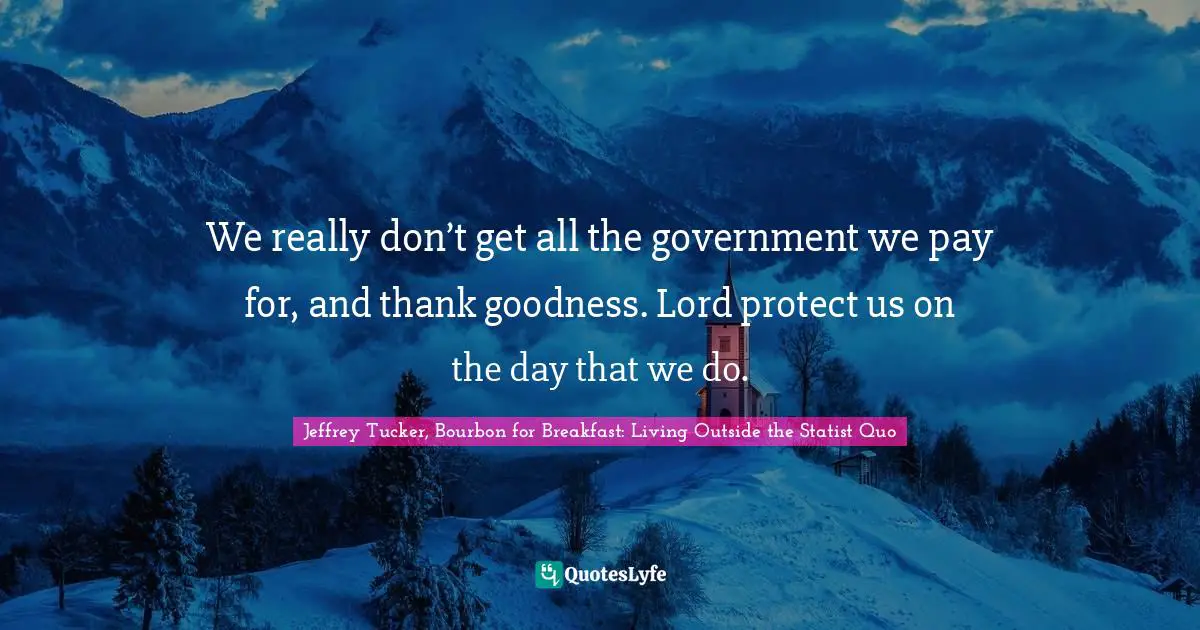 We really don't get all the government we pay for, and thank goodness. Lord protect us on the day that we do.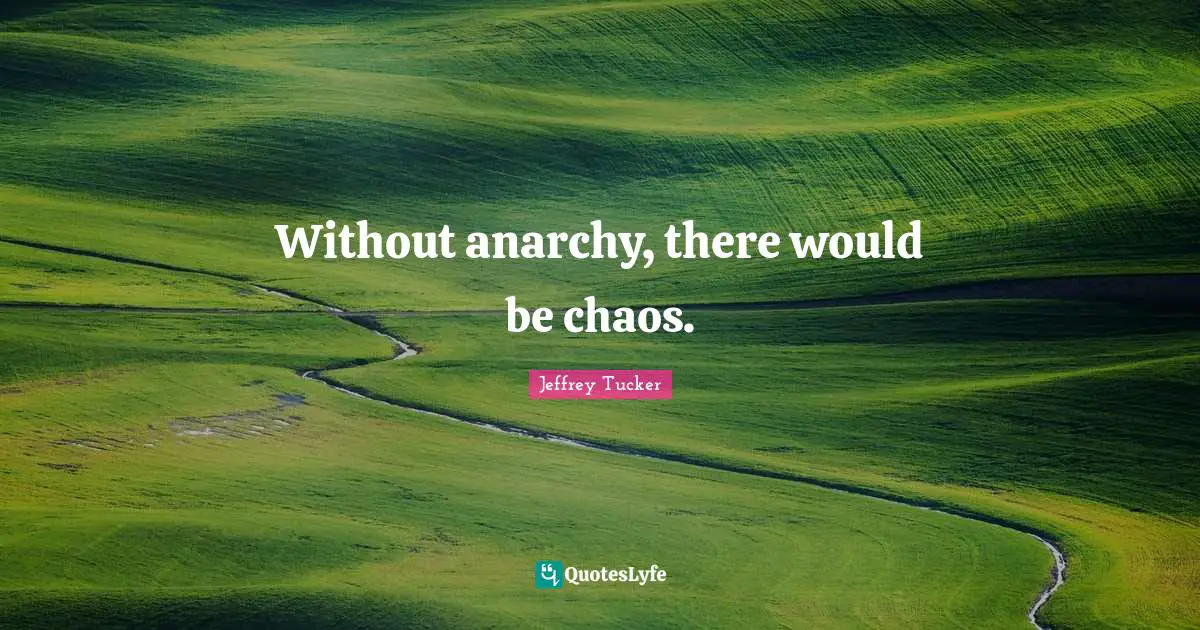 Without anarchy, there would be chaos.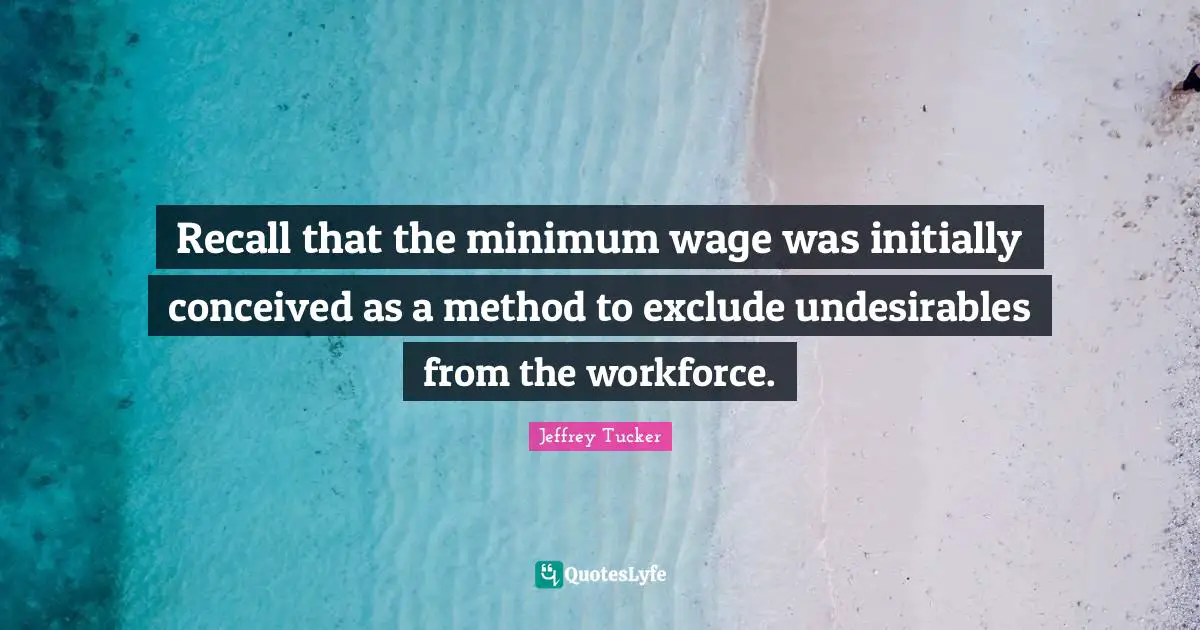 Recall that the minimum wage was initially conceived as a method to exclude undesirables from the workforce.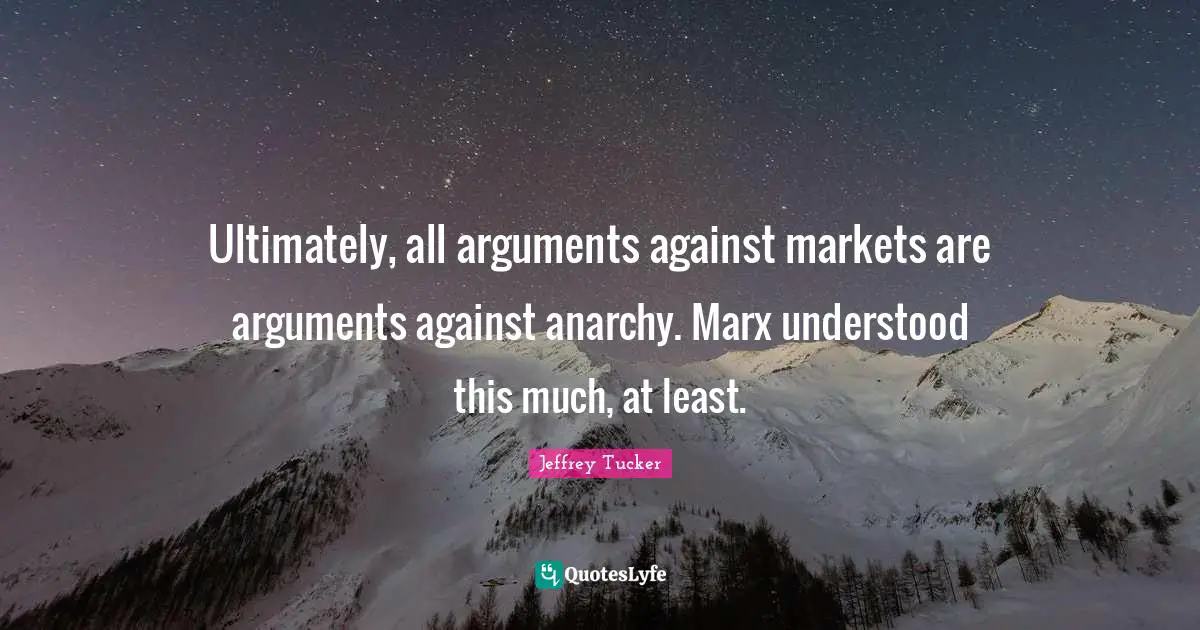 Ultimately, all arguments against markets are arguments against anarchy. Marx understood this much, at least.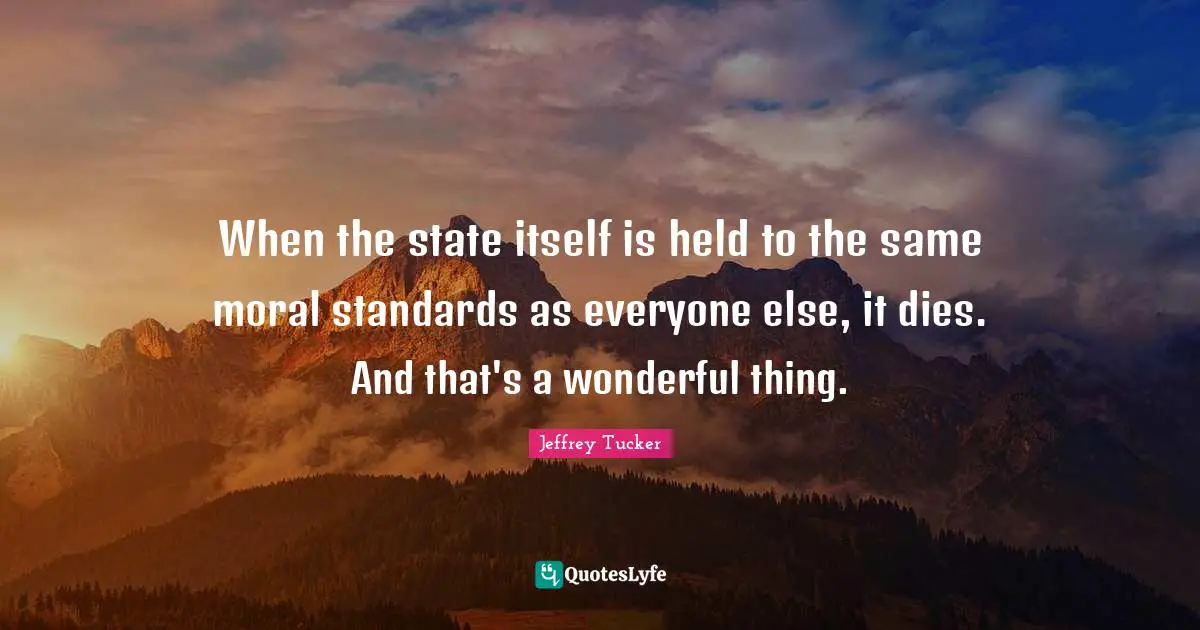 When the state itself is held to the same moral standards as everyone else, it dies. And that's a wonderful thing.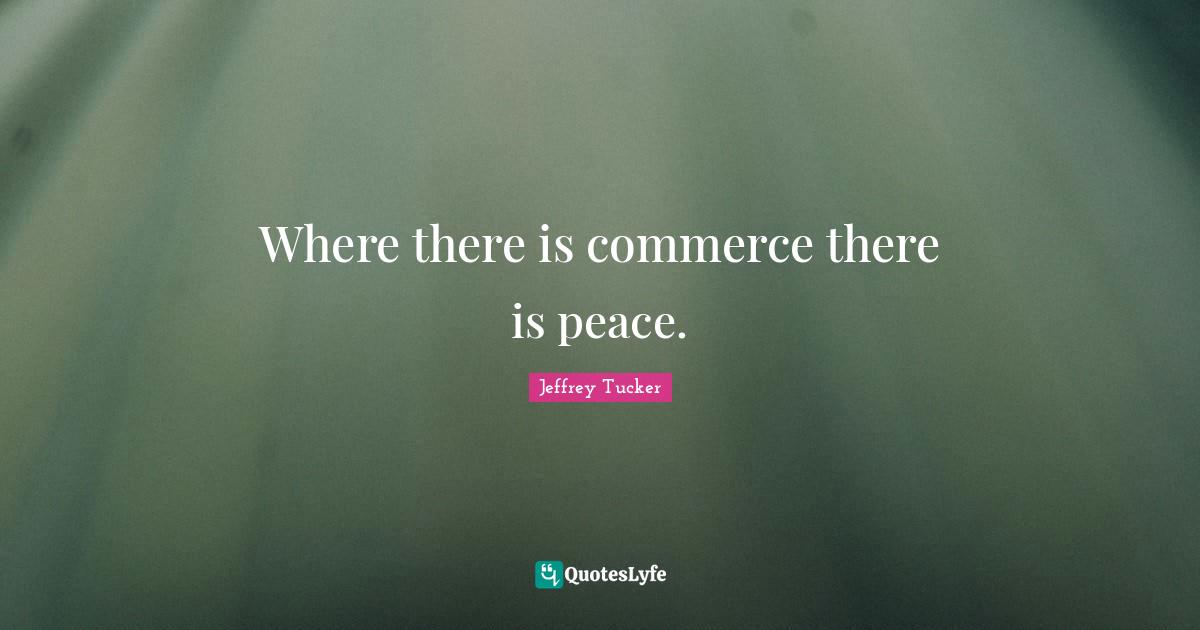 Where there is commerce there is peace.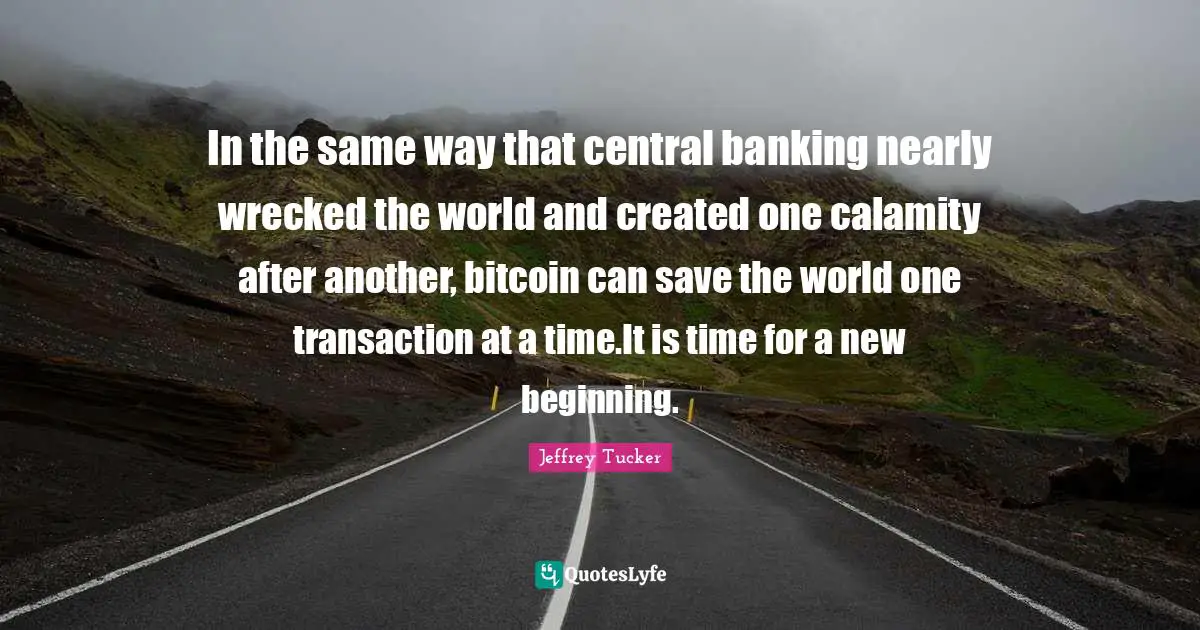 In the same way that central banking nearly wrecked the world and created one calamity after another, bitcoin can save the world one transaction at a time.It is time for a new beginning.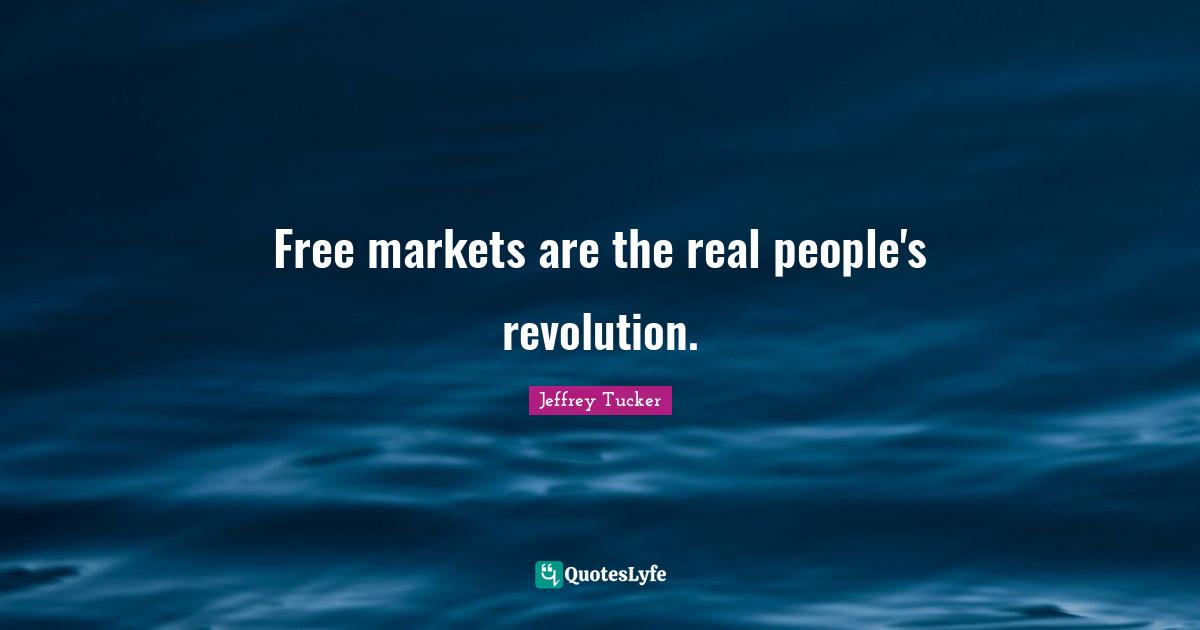 Free markets are the real people's revolution.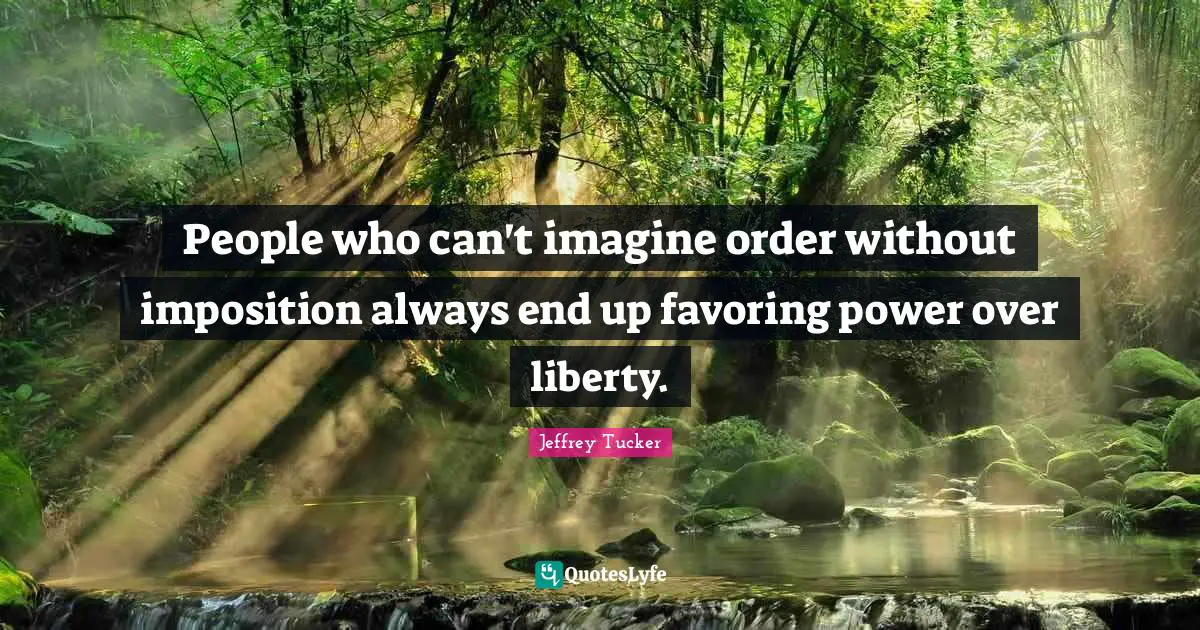 People who can't imagine order without imposition always end up favoring power over liberty.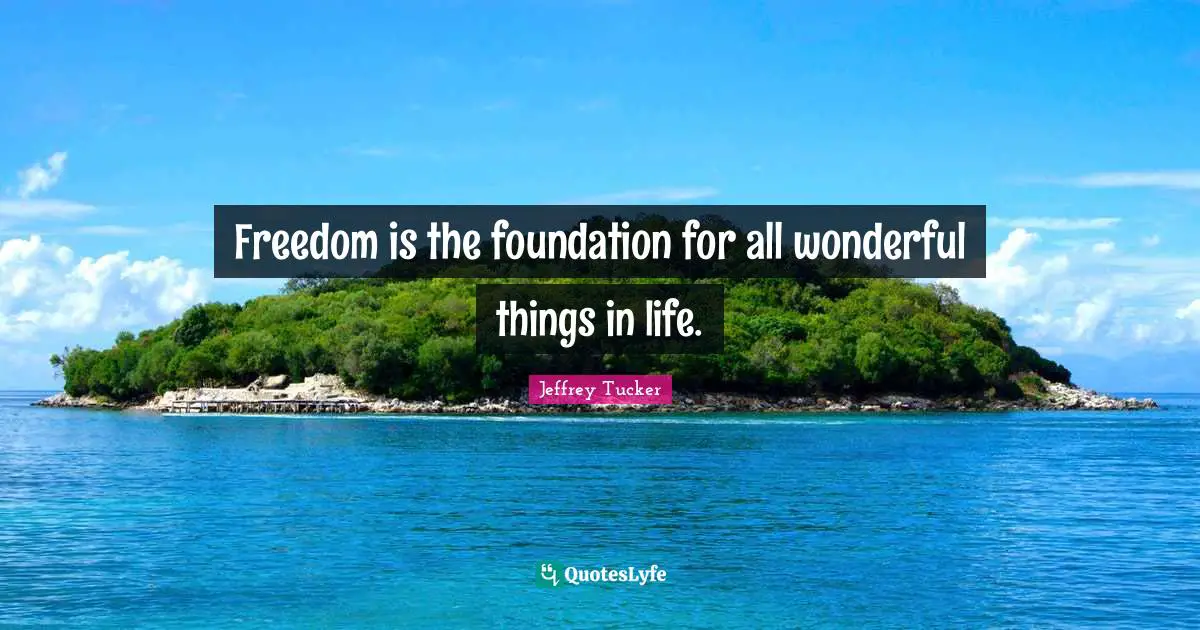 Freedom is the foundation for all wonderful things in life.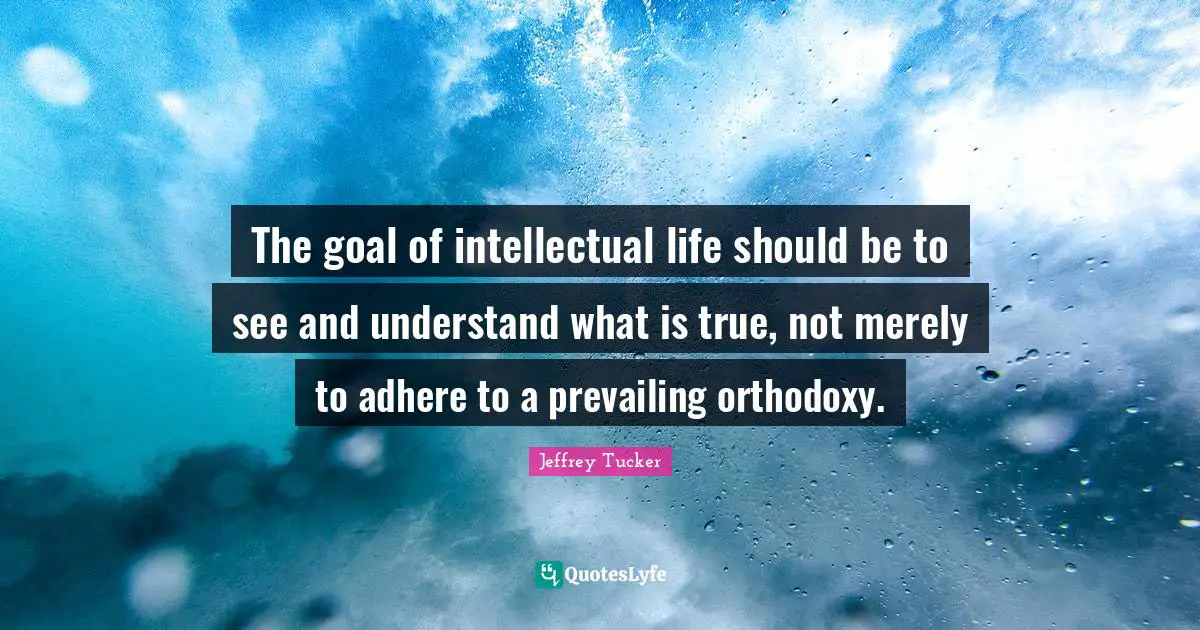 The goal of intellectual life should be to see and understand what is true, not merely to adhere to a prevailing orthodoxy.