Don't Let technology blind and consume you.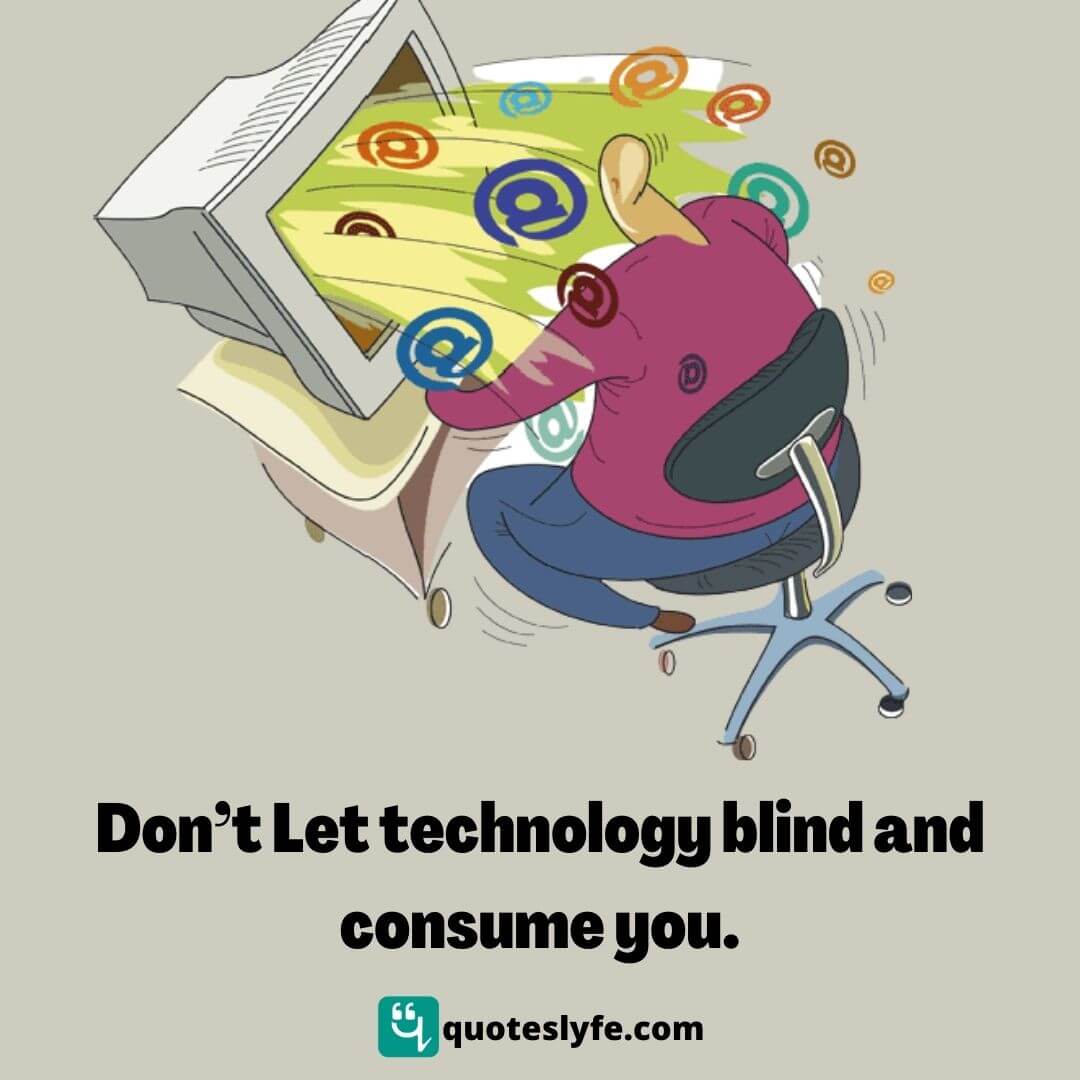 No matter how "Busy" A person is, If they Really "Care", They will always find the time for you.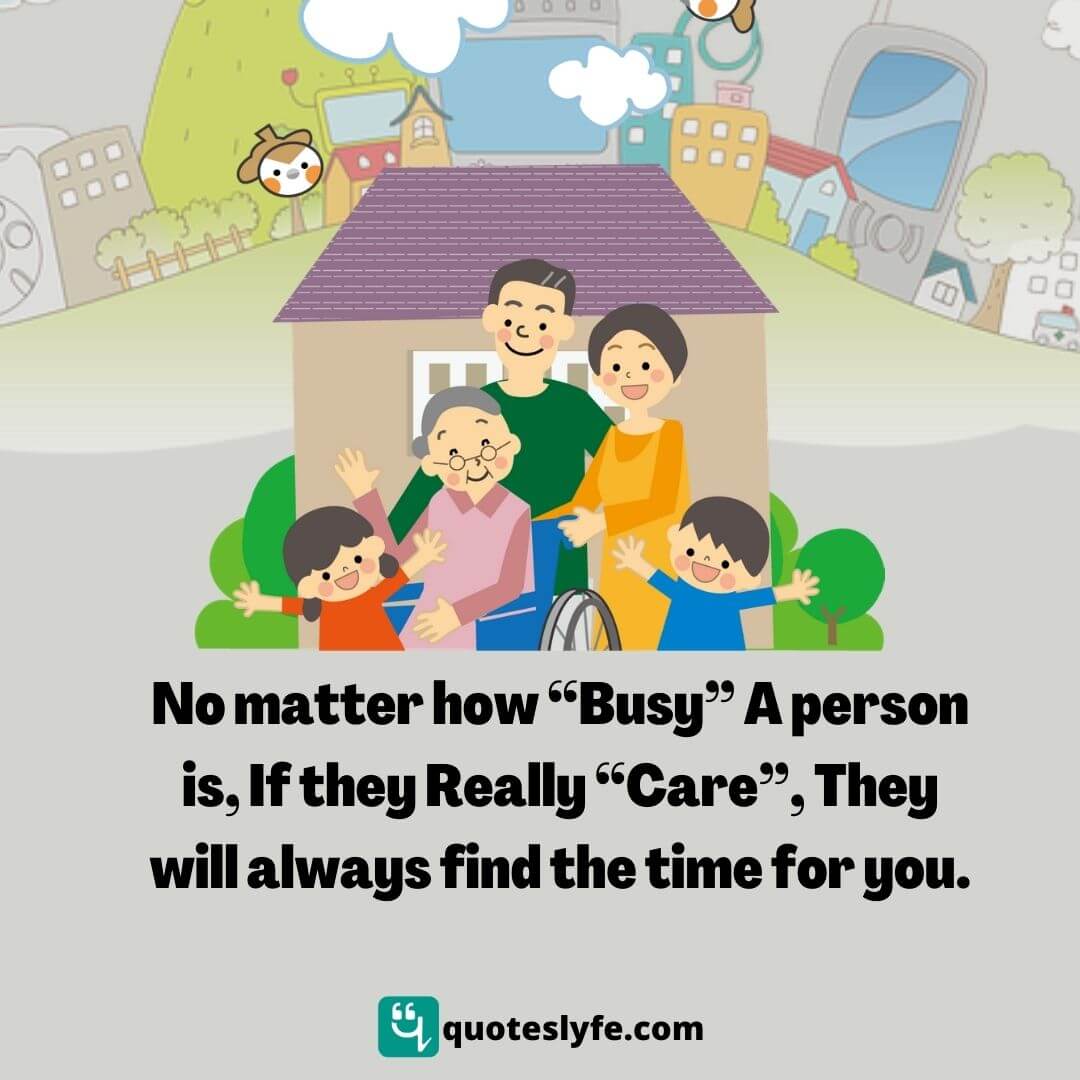 The struggle of a woman to reach her goal.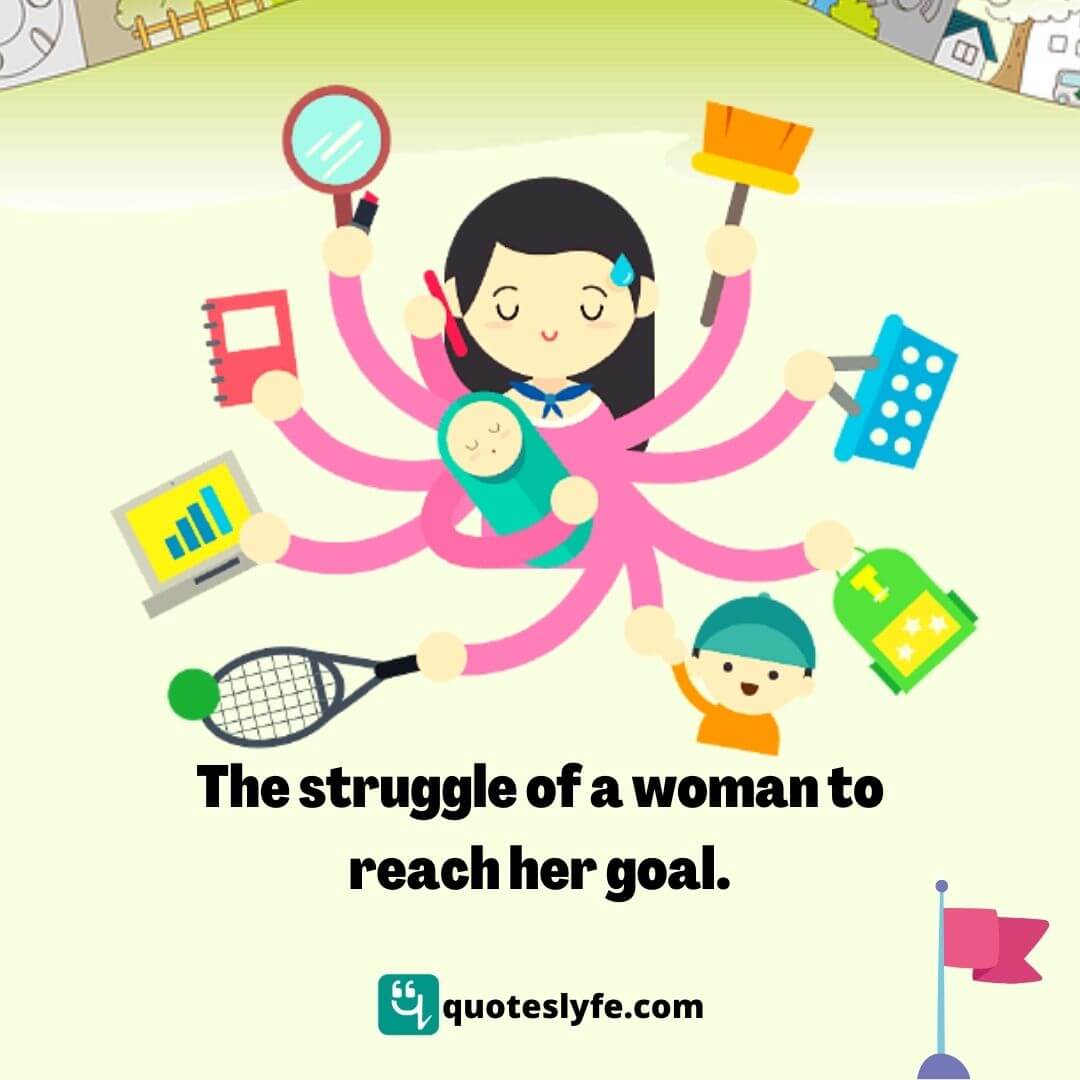 You often feel tired, not because you've done too much, but because you've done too little of what sparks light in you.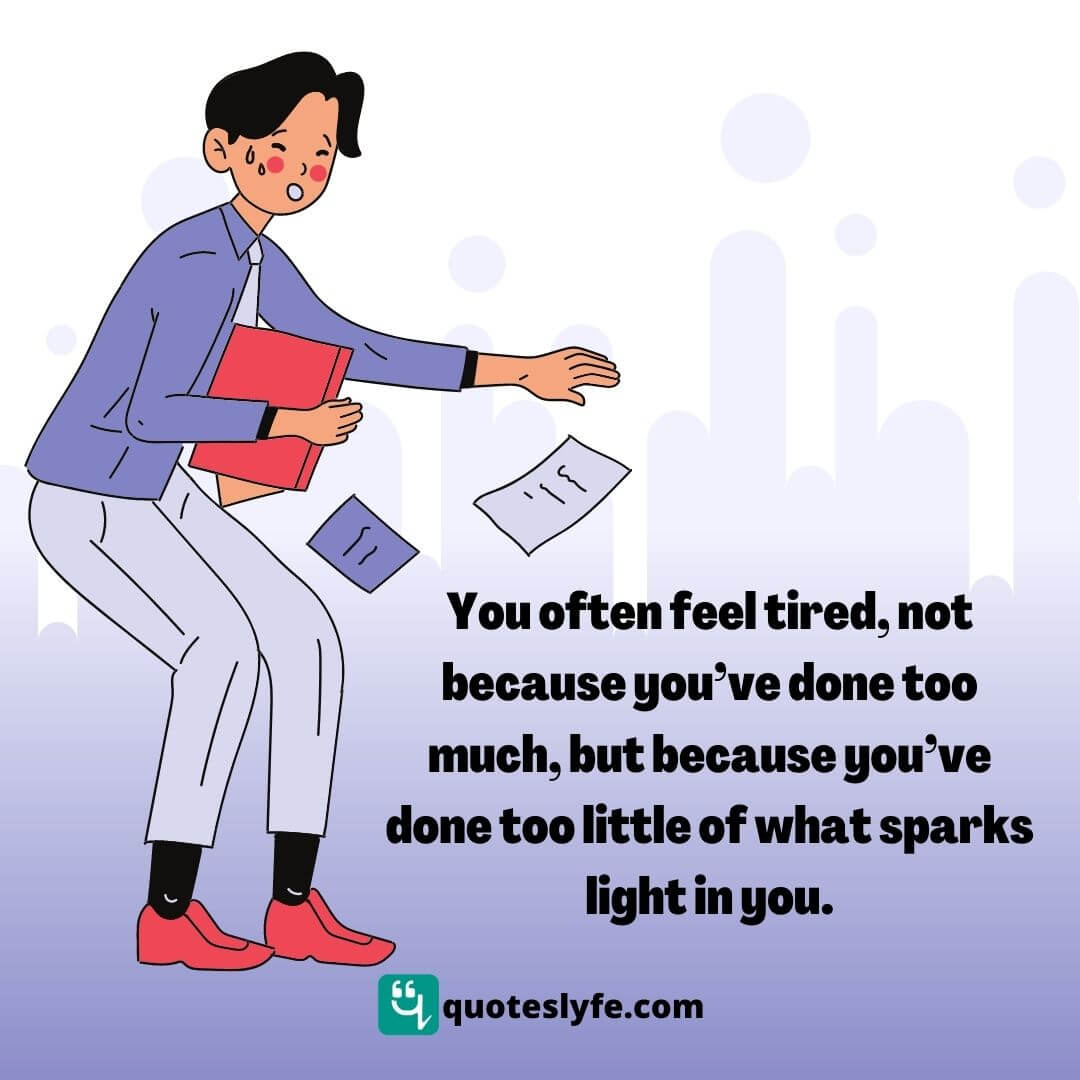 Don't wait for the opportunity; Create it.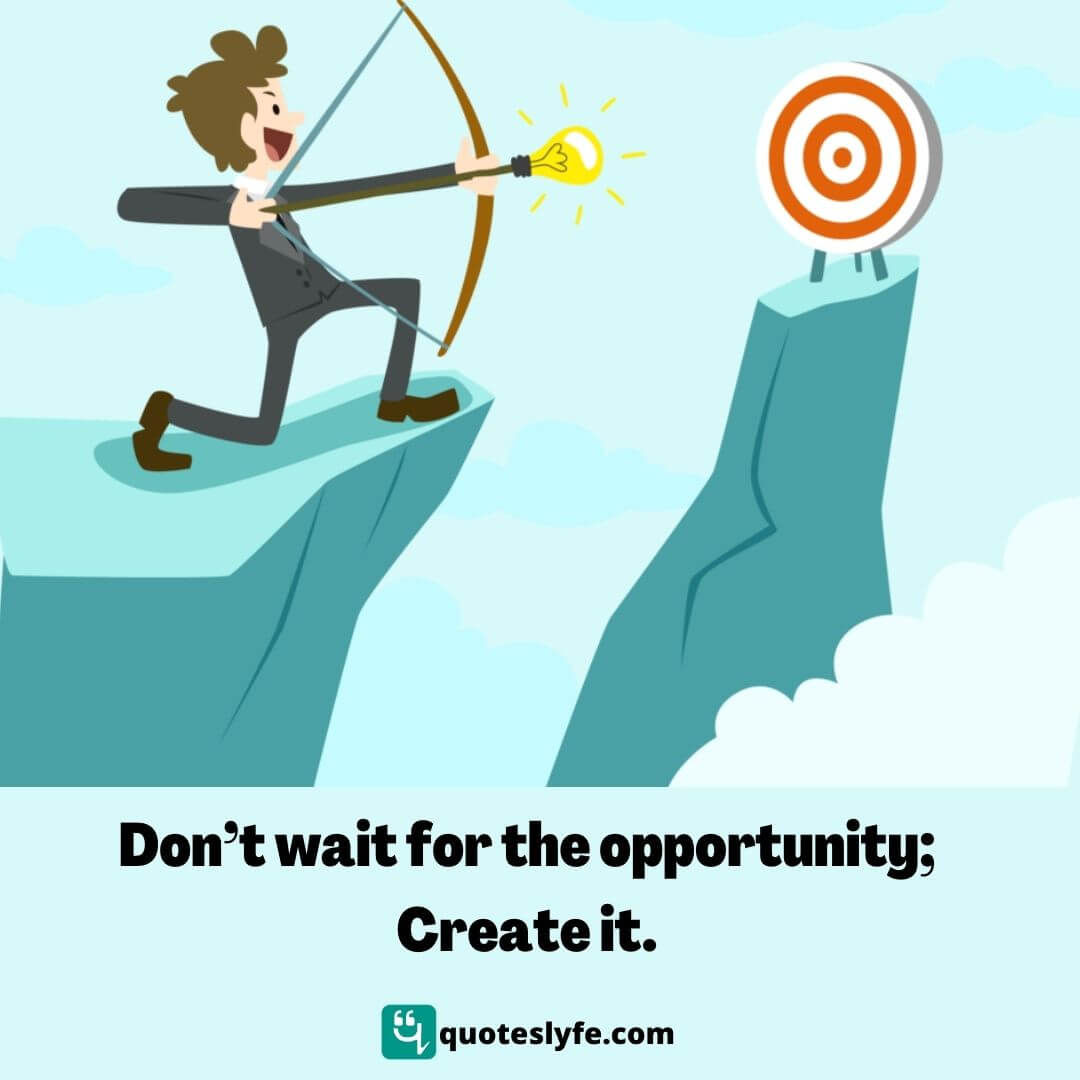 Imagination is everything. It is the preview of life's Attractions.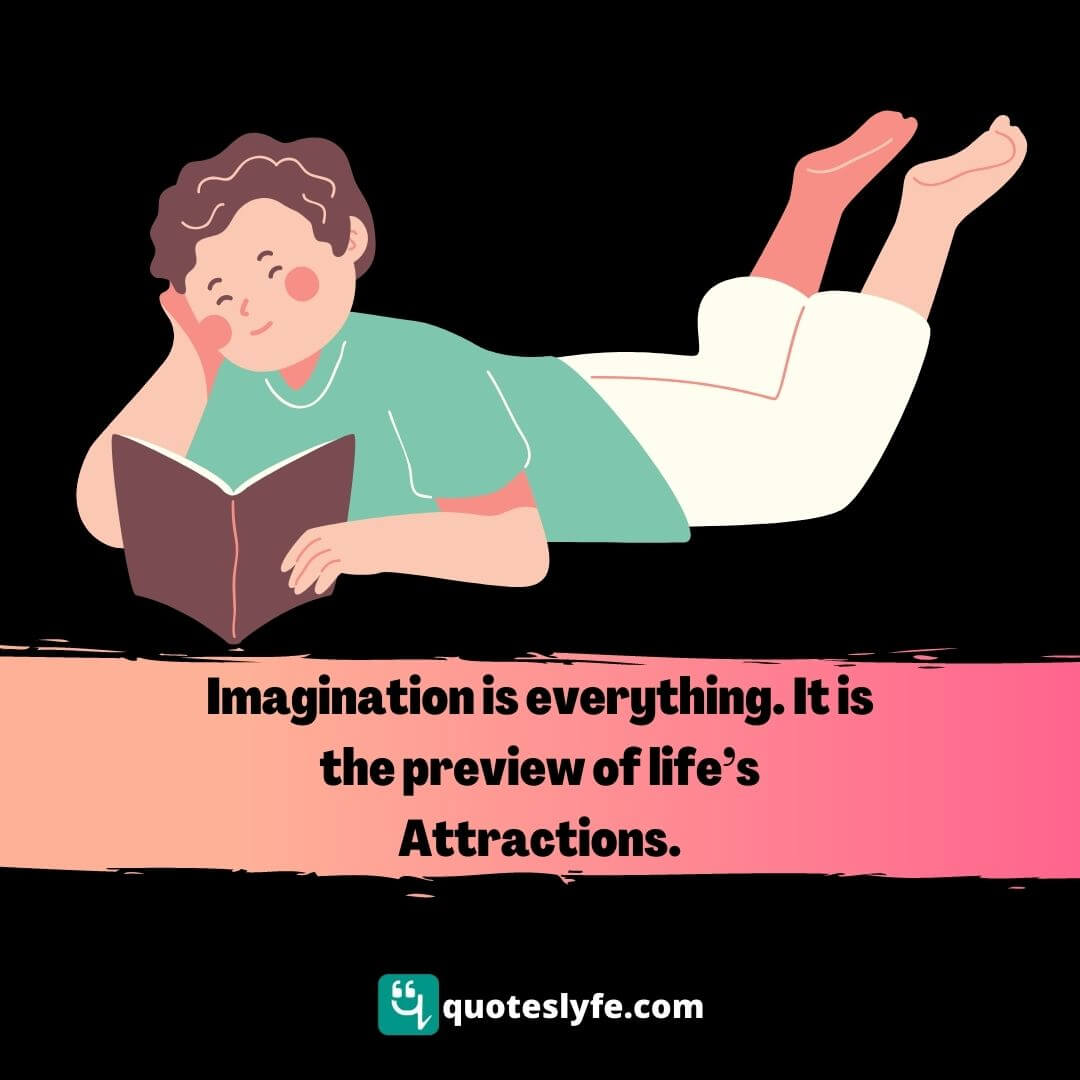 Be careful with your words.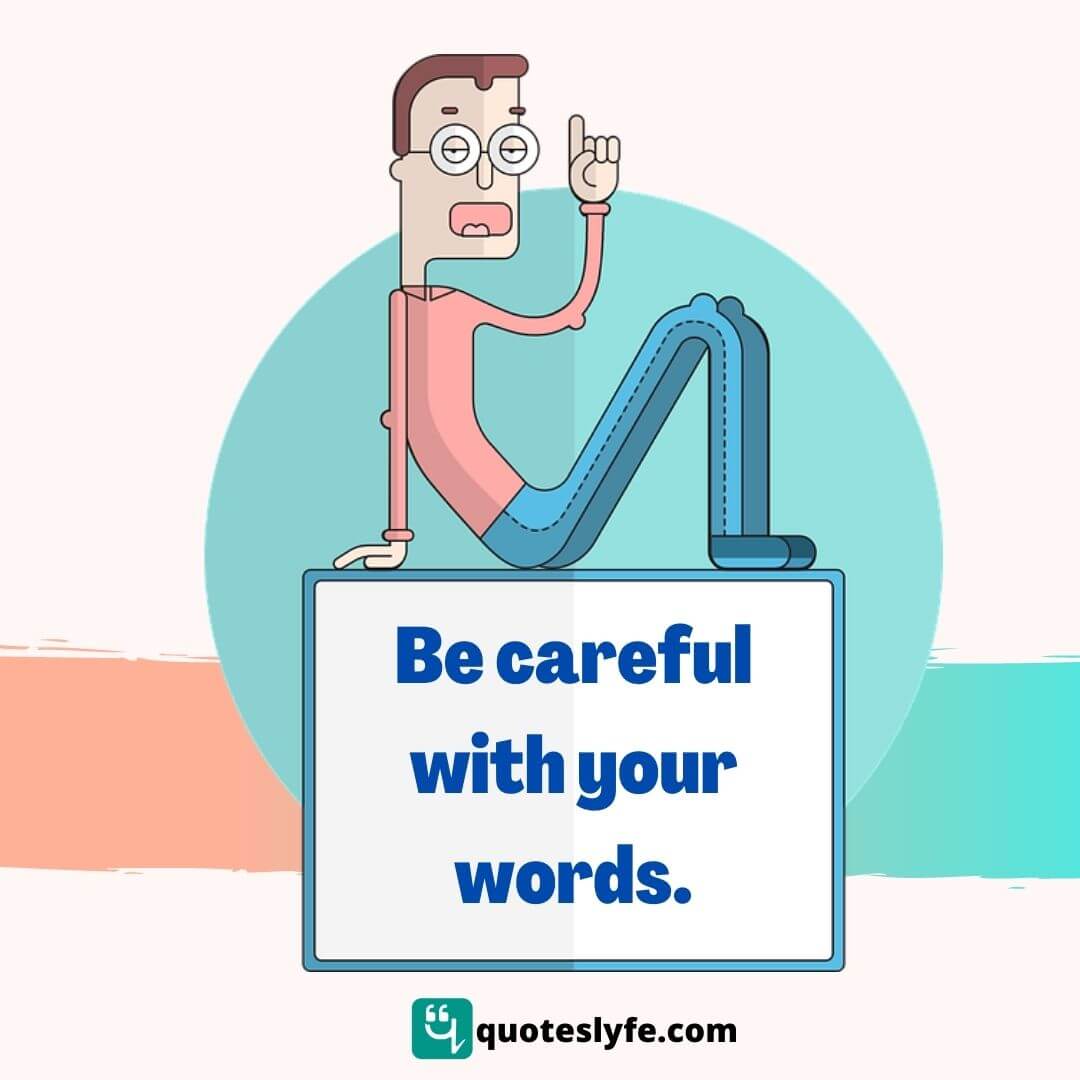 Sometimes the greatest cause of all your problem is only you.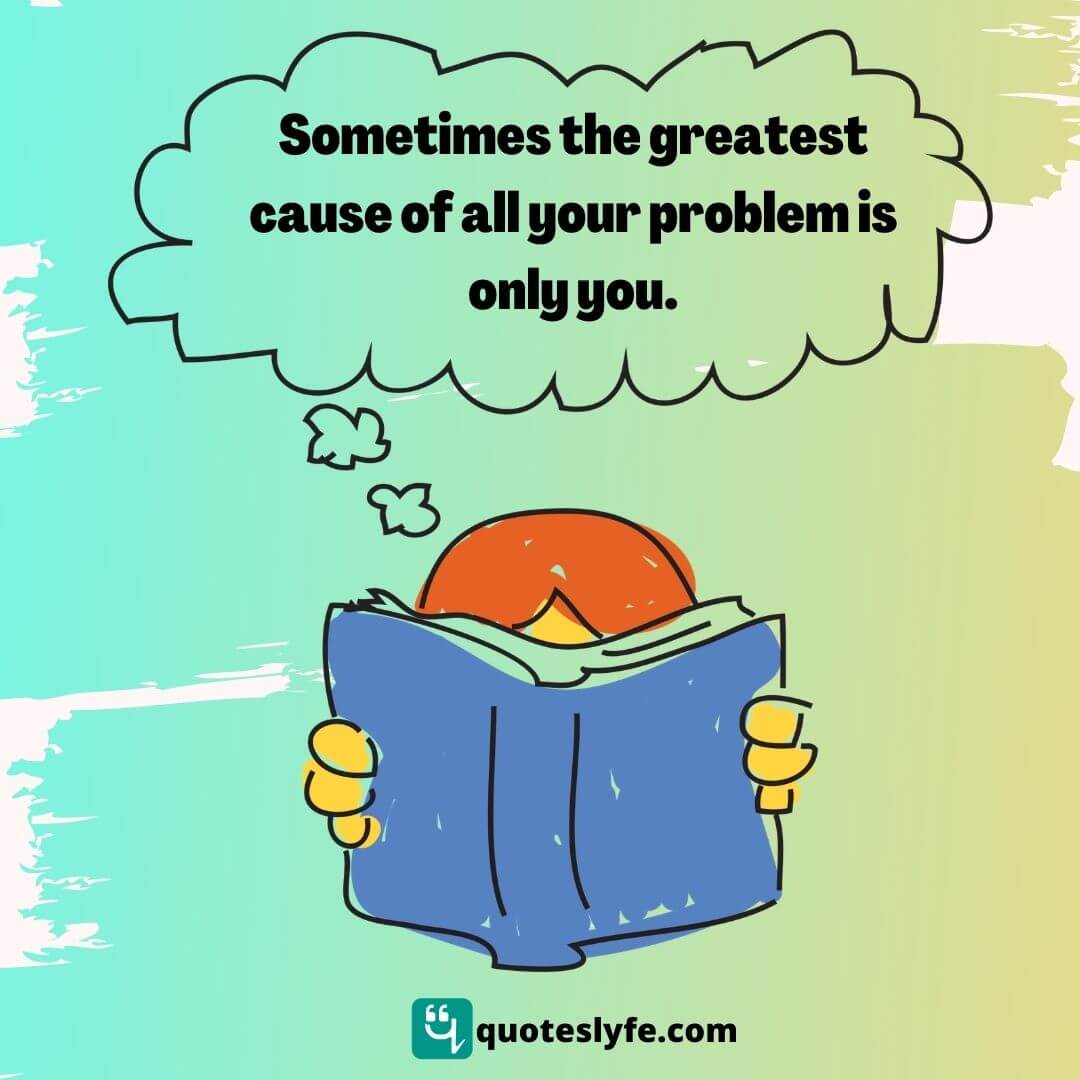 We get what you give.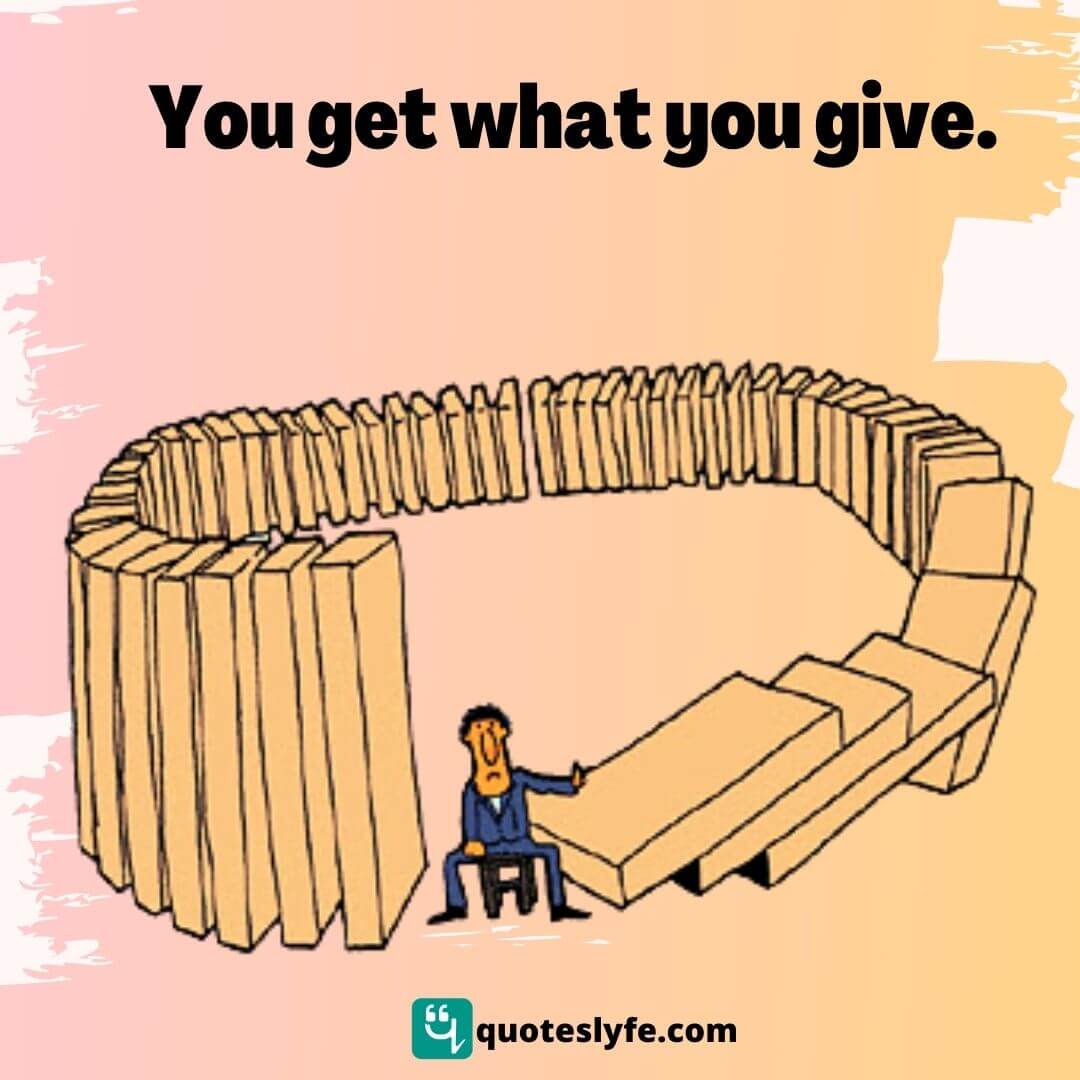 The environment is stronger than you are. You will become who you are surrounded with.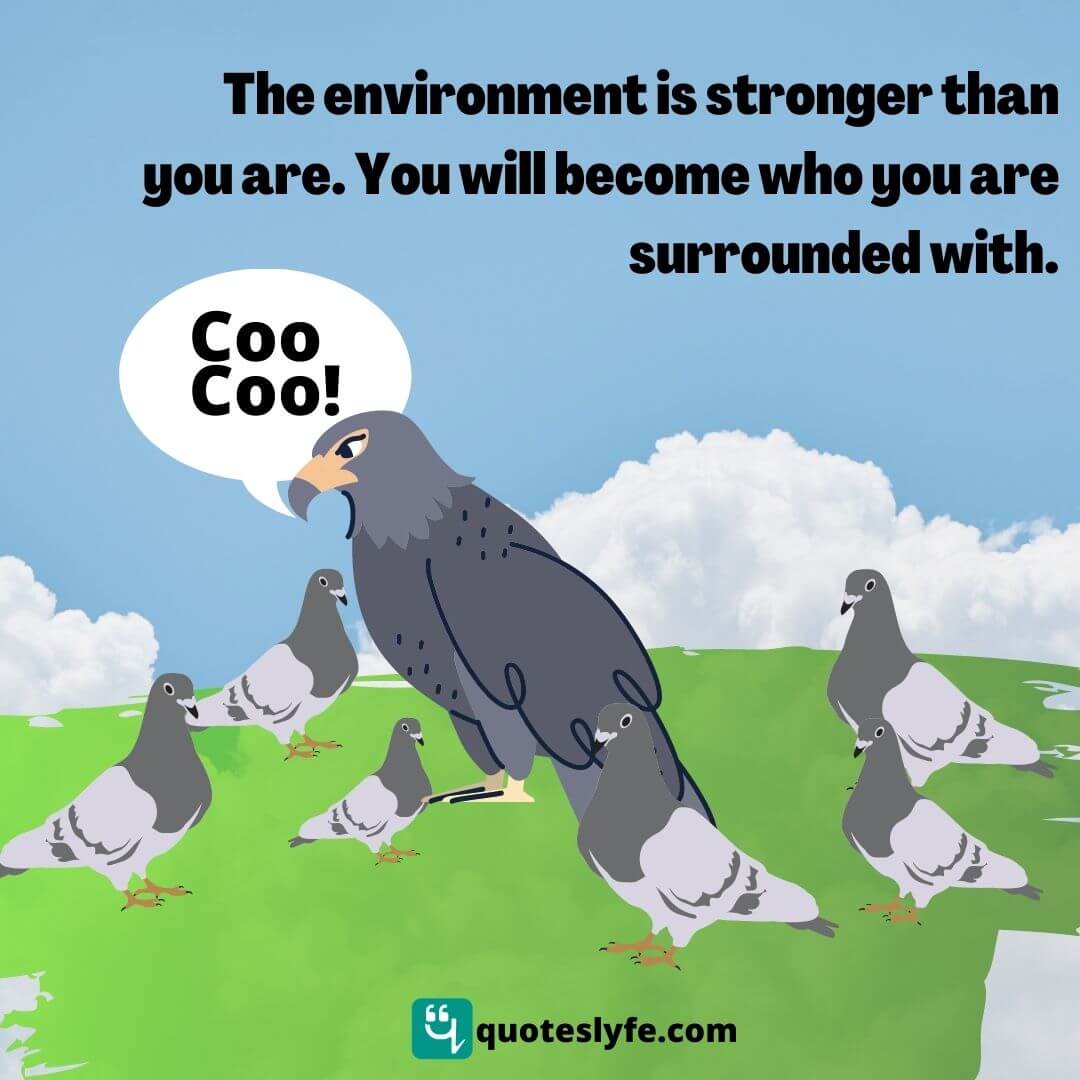 Today's Society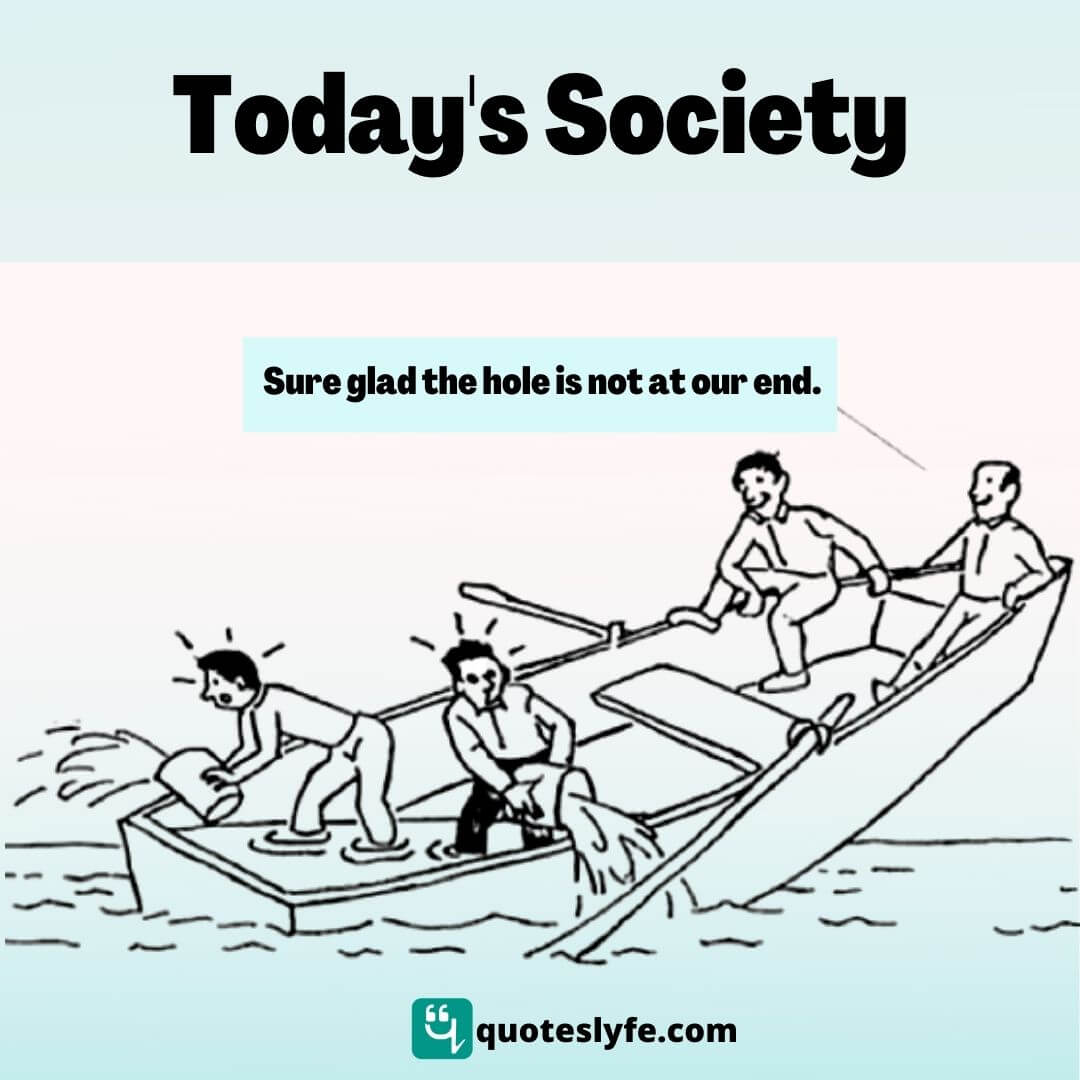 In the end, the only person can rely on is yourself.
Love The People Who Saw You When You Were Invisible To Everyone Else
Don't dig a hole so deep that even you can't get out of it.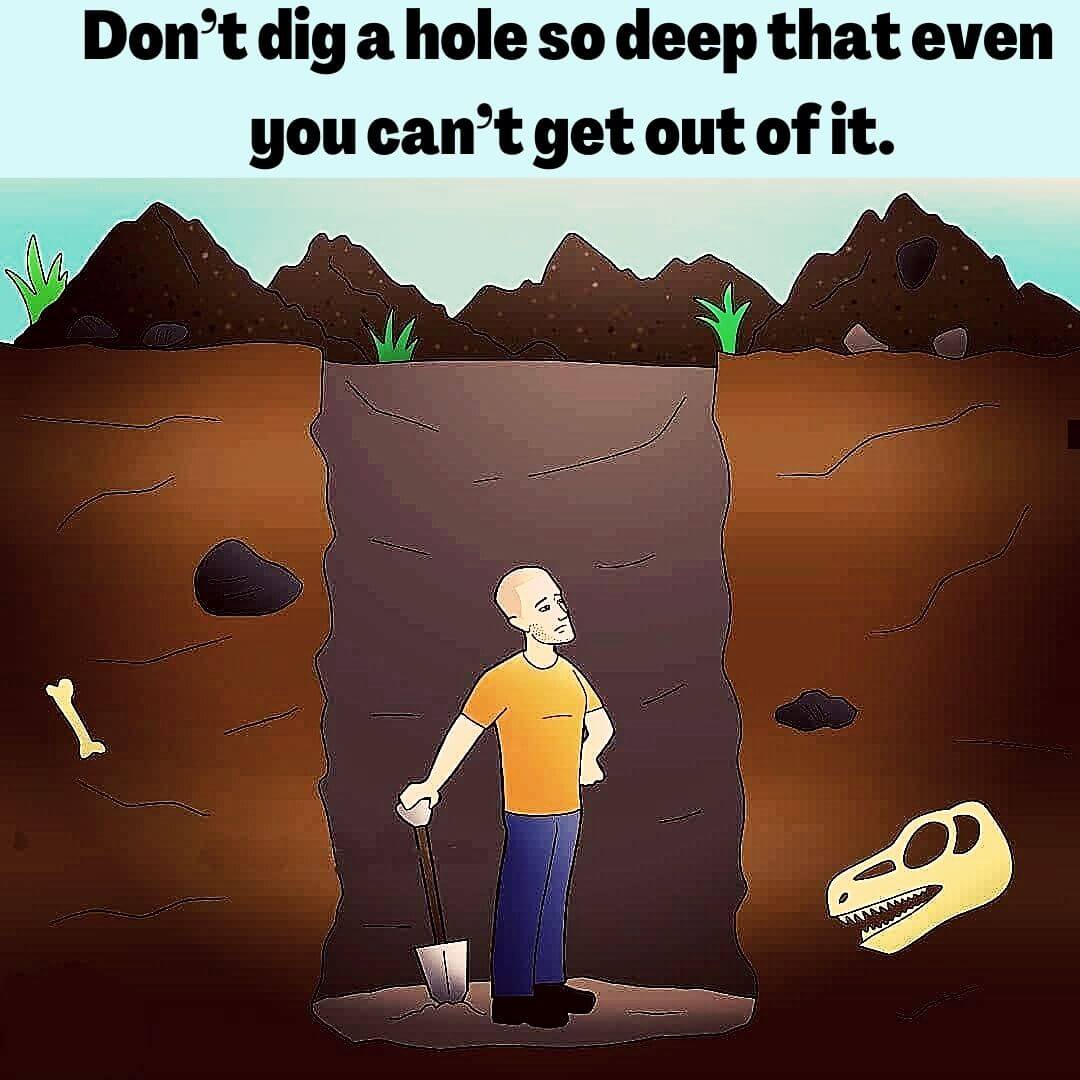 People don't know their true power.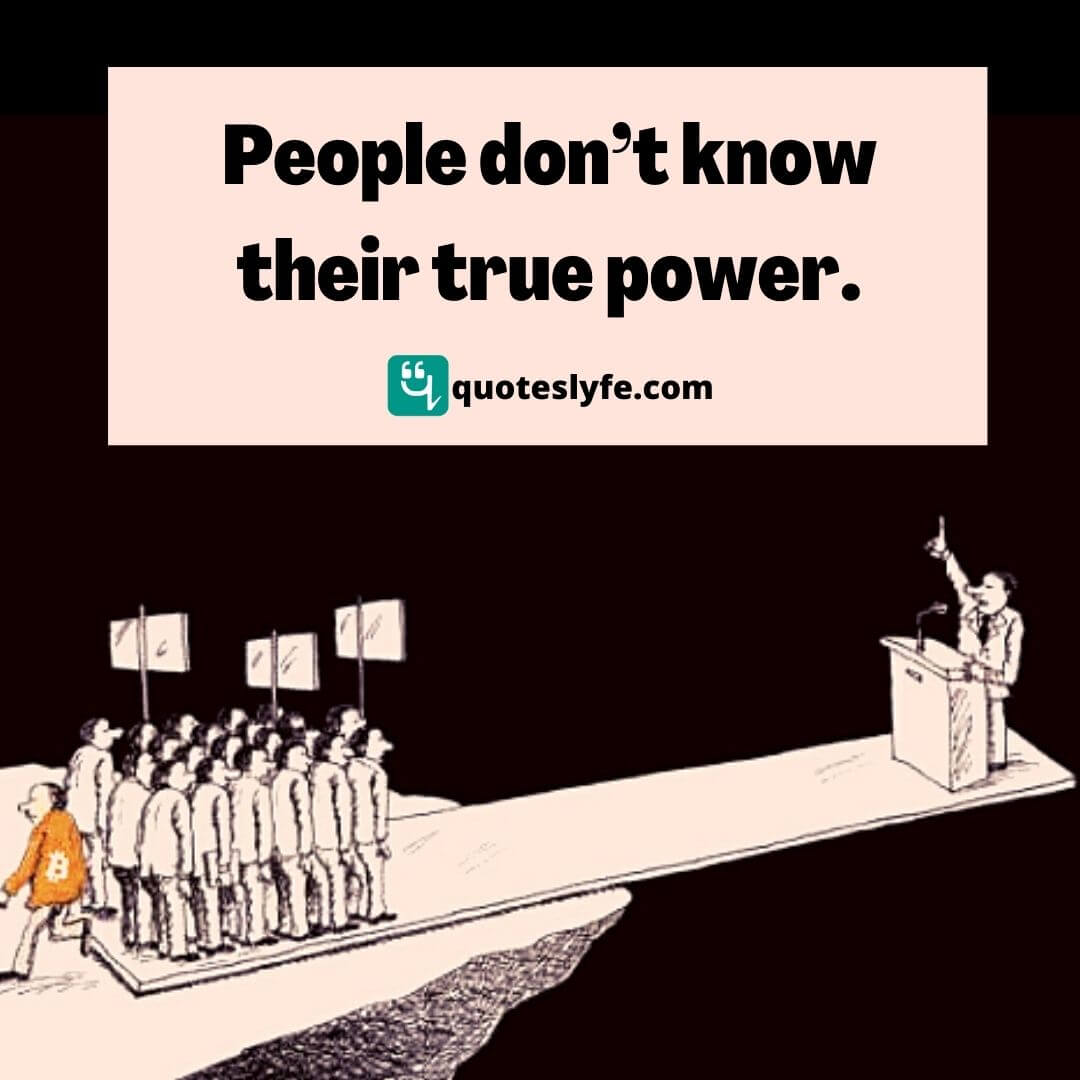 People will never truly understand something until it happens to them.
Learn To Say No to the things you really don't want on your mind.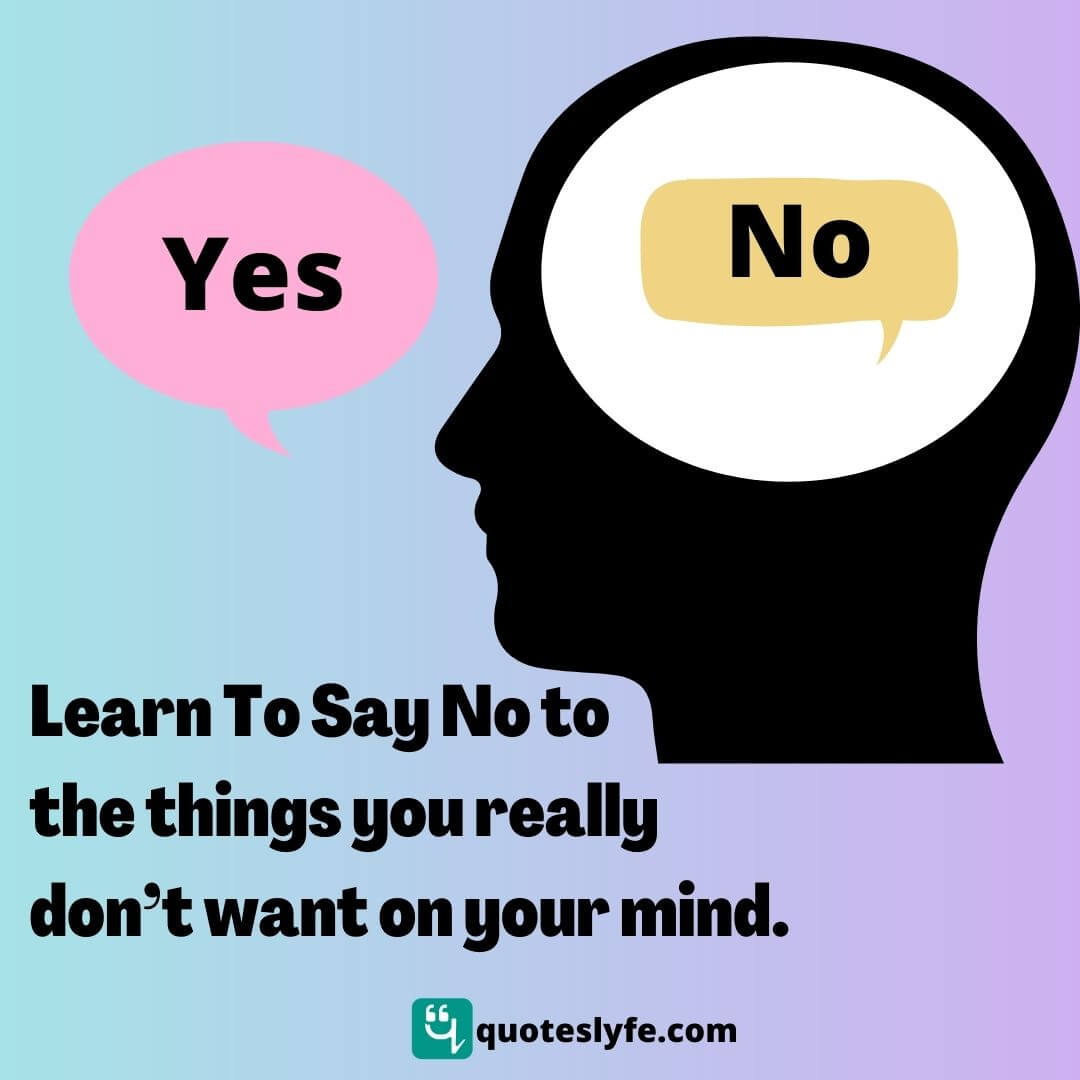 Having Someone Supportive Is all we need.
If you look at the people in your circle and don't get inspires, Then, you don't have a circle, You have a cage.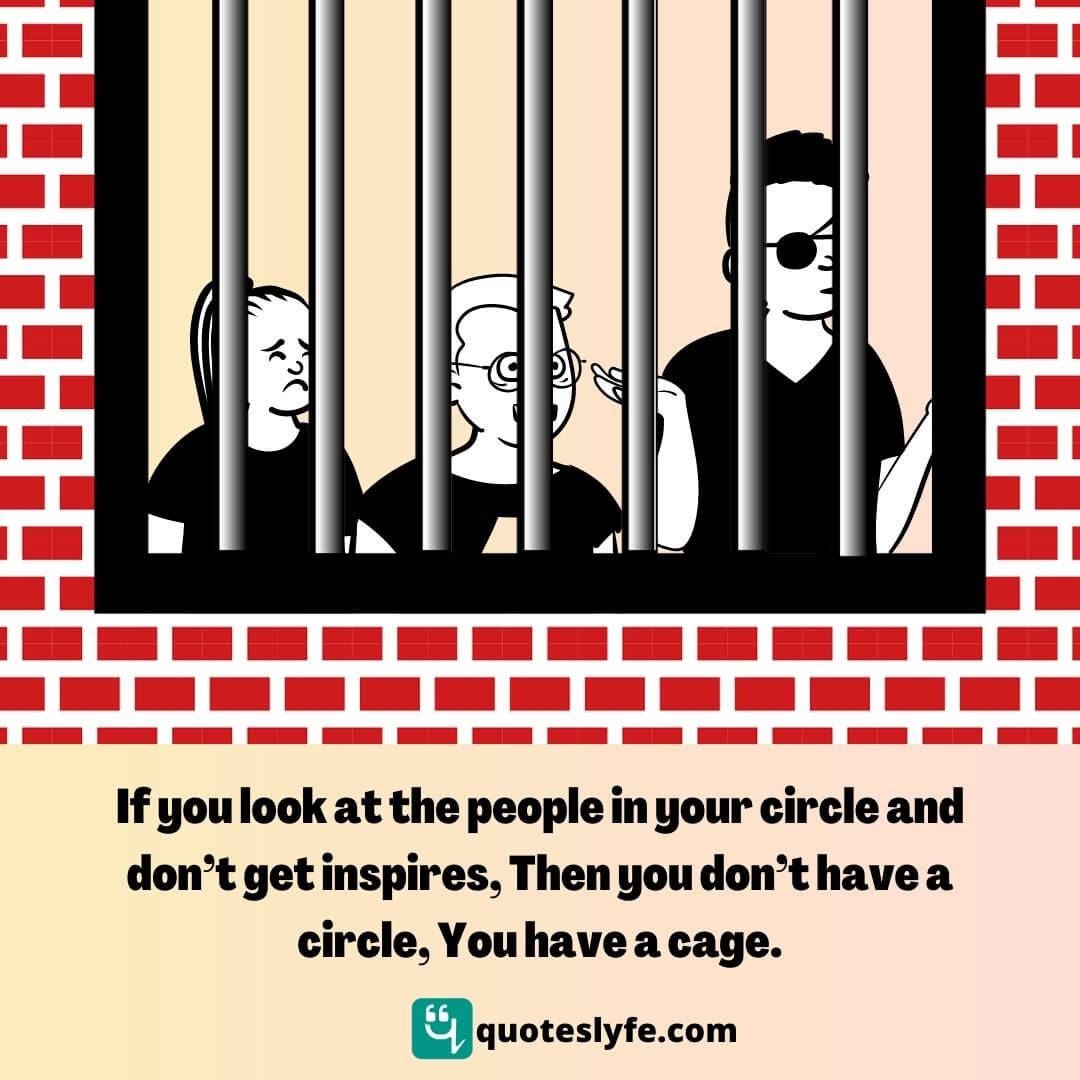 The Best Time For New Beginnings Is Now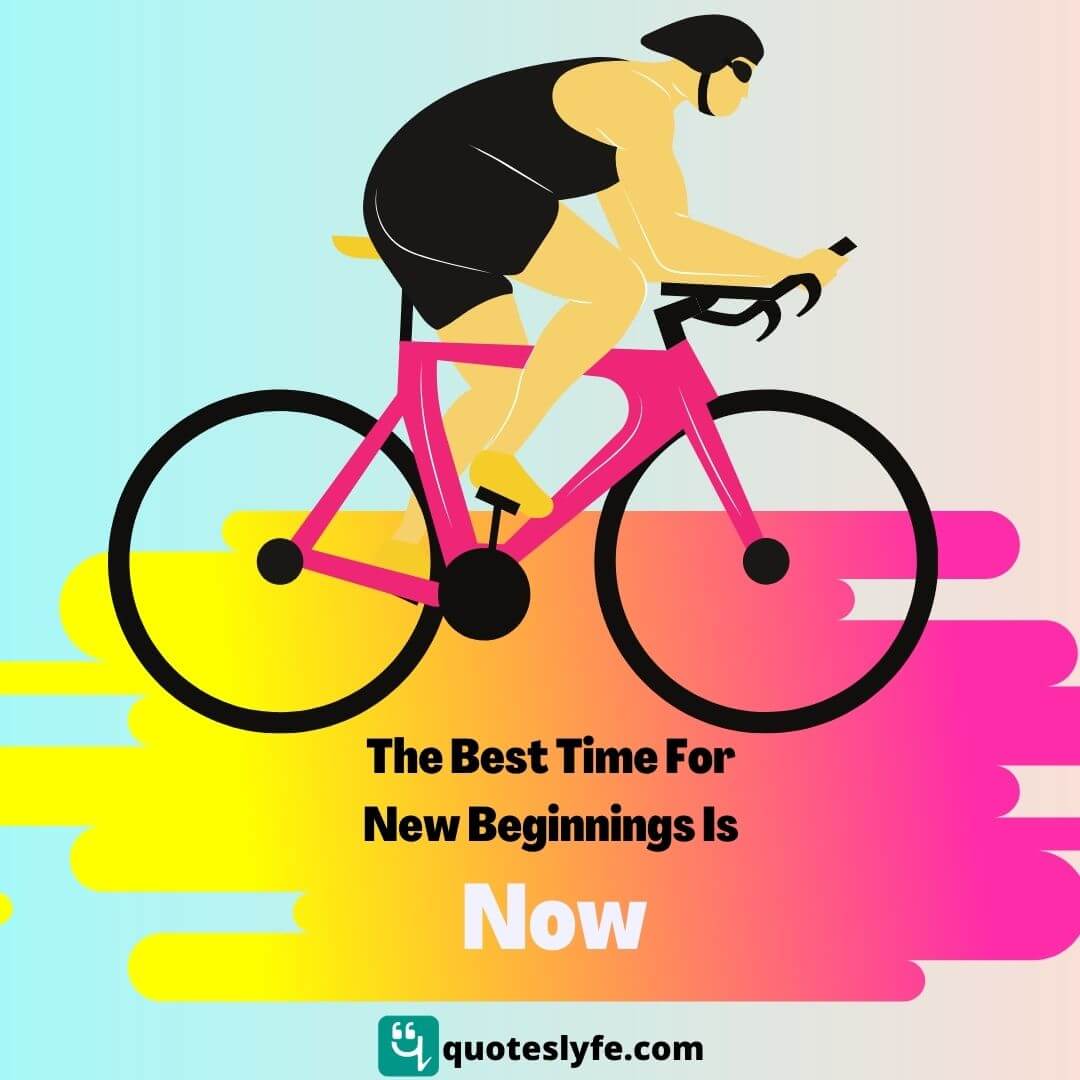 Your potential means nothing without taking action.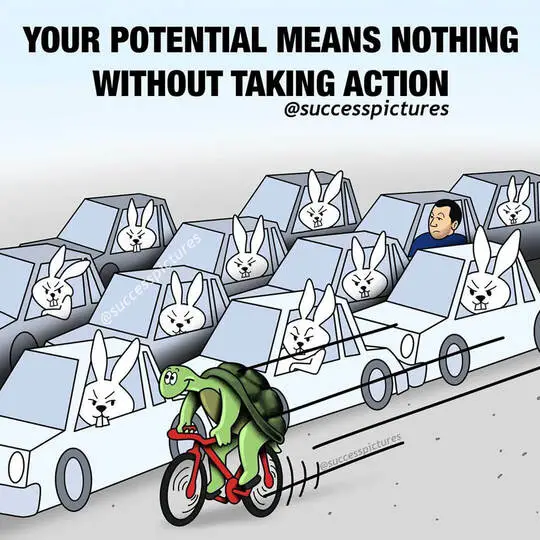 Today's Sad Reality
You Become what you feed your mind.
Government!
Readers See More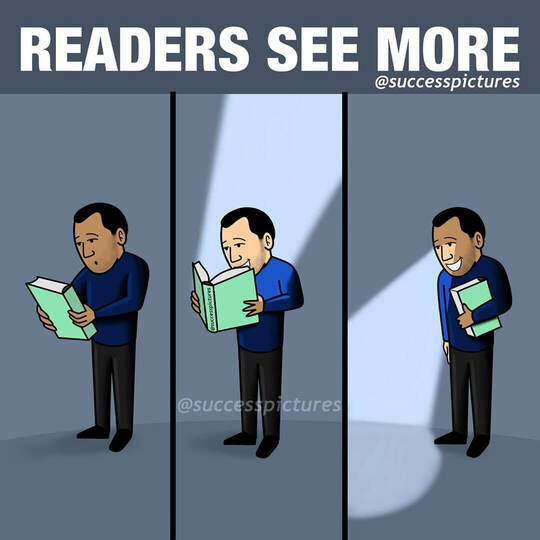 You lead not by your words but by example- How do you get your child to read books
Greed always makes you pay a certain price.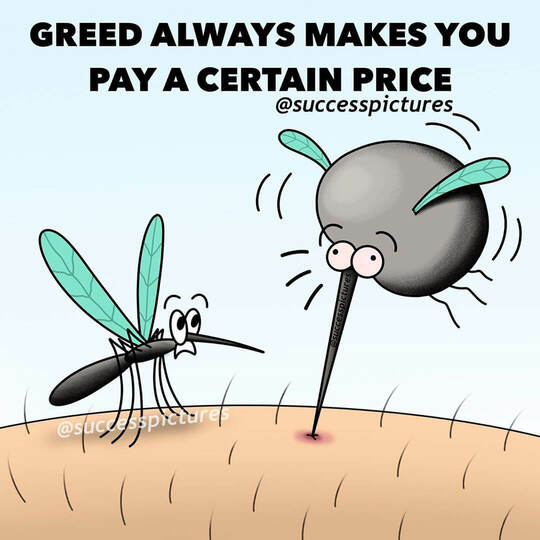 You can't experience success without first experiencing failure.
You have an idea how you sick? Watching the news.
The harder the journey, The stronger you will become.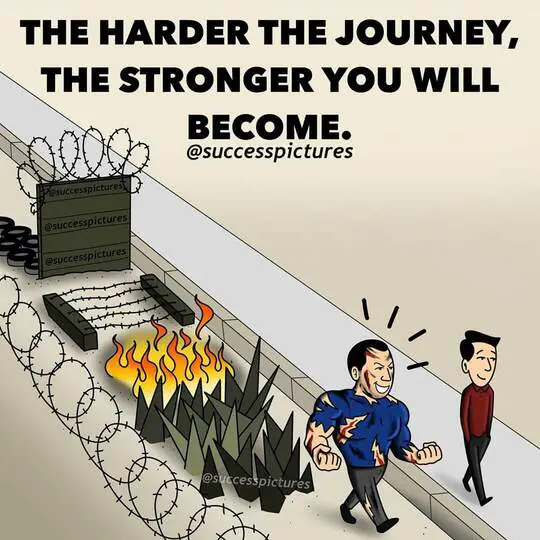 Where do i find such a man?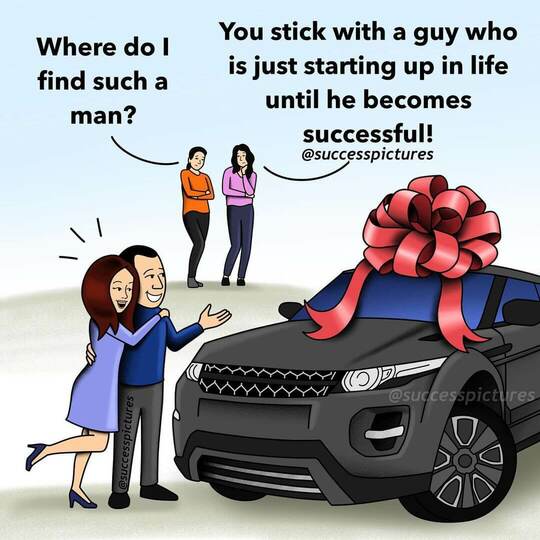 The early bird catches the worm.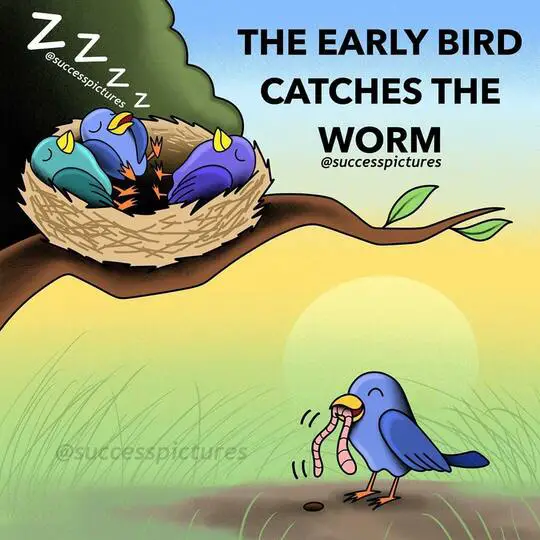 Life is a journey, not a destination.
Don't blame a clown for acting like a clown. Ask yourself why you keep going to the circus.
Be like a Seed, Grow Everyday.
When Your Life is going up and down means you are alive, You are actually living your life. When your life is stable, It means you have stooped living.
Don't focus on your weakness. Focus on your strengths. It will make you Happy.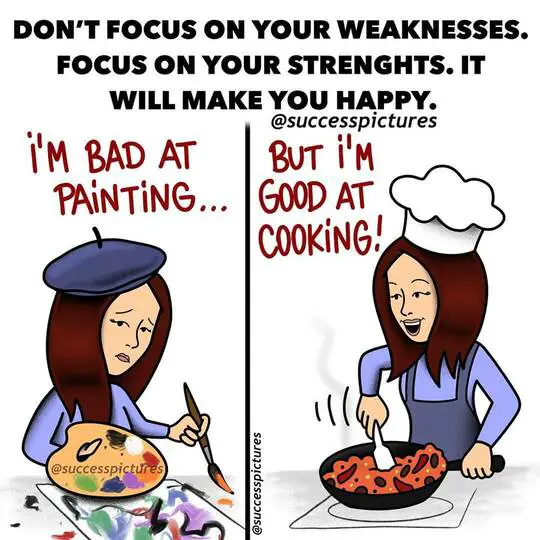 Sometimes Equal Distribution doesn't help anyone.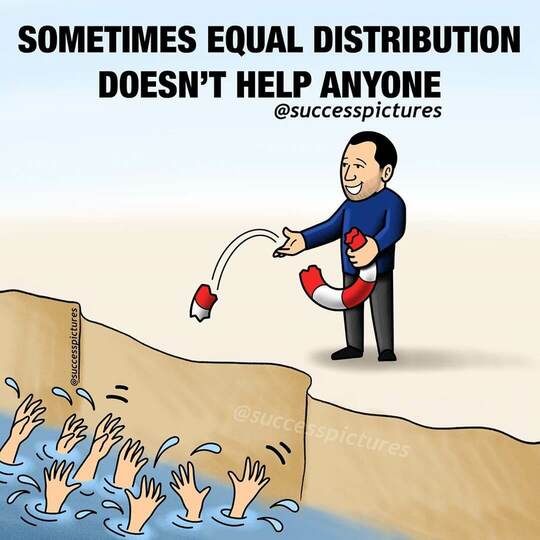 Every act of kindness will be returned to you one way or another.
How others see you is not important.How you see yourself means everything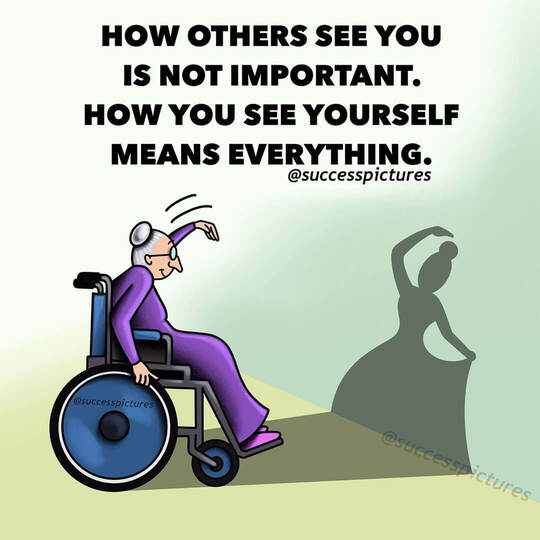 Sometimes you realise too late that what you're looking for is exactly what you just let go.
The imagination is precious. Don't lose it.
Life is about changing and growing.
To plant a tree is to believe in tomorrow.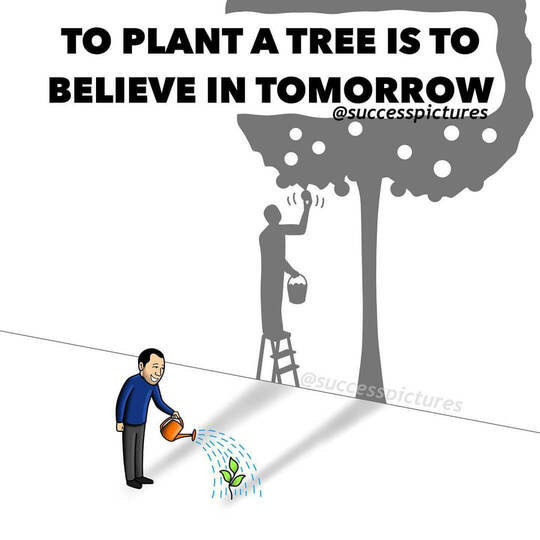 The rich don't work for money. They make money work for them.
Everything depends on the way you see
Success=write down all your fears and title it to do list
What the media does to you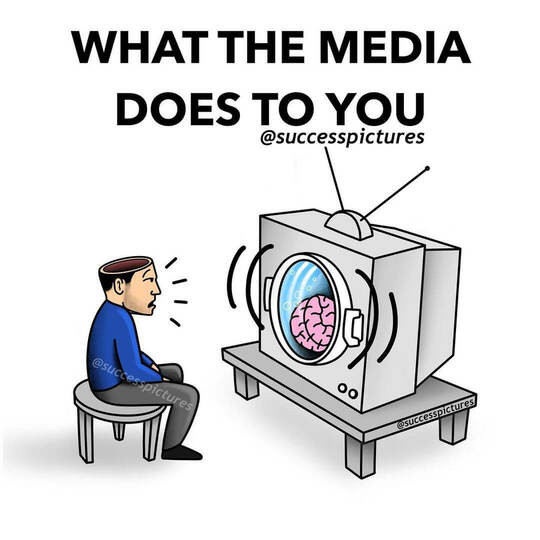 Our education System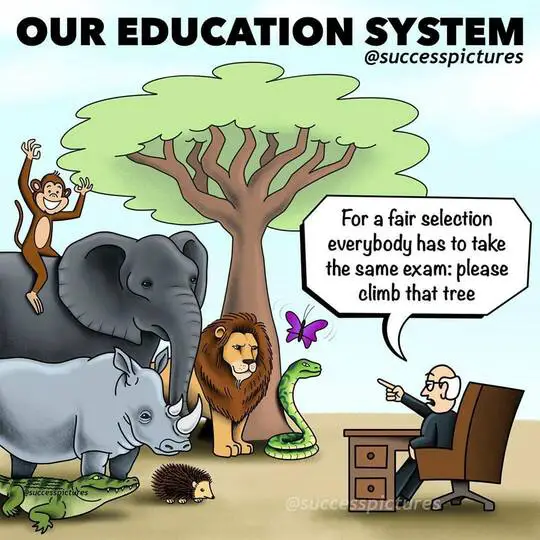 Sometimes Removing Some People out of your life makes room for better people.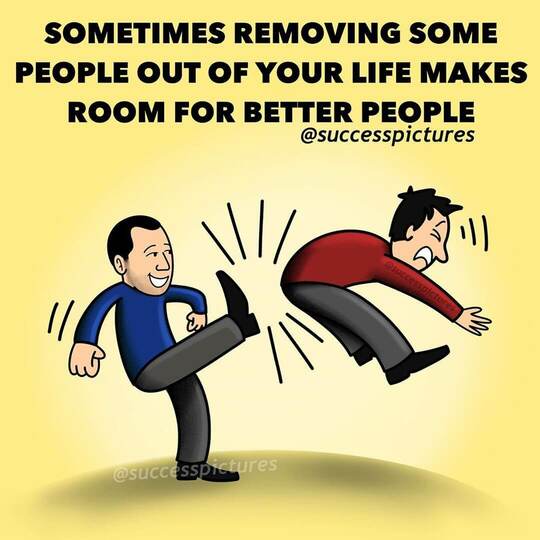 The purpose of our lives is to be happy.
Be who you are, Not Who The World Wants You To Be.
Don't trust everything you see
Sad Reality- POOR VS RICH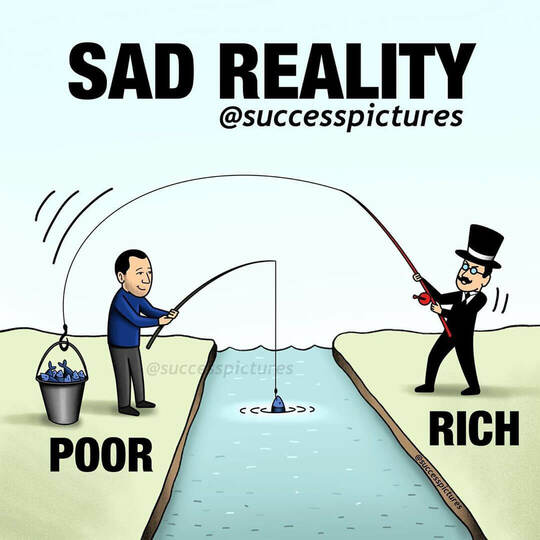 People are prisoners of their phones. That's why they are called cell phones.
Everything you do comes back to you.
Feed your mind with knowledge, not garbage.
Every time I thought I was being rejected from something good, I was actually being re-directed to something better
Free your mind, kill your TV.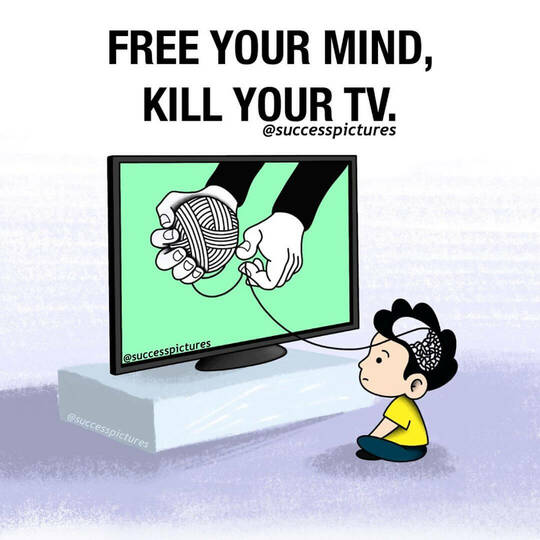 Just keep moving forward and don't give a shit about what anybody thinks.
When you chase only money, You're going to lose.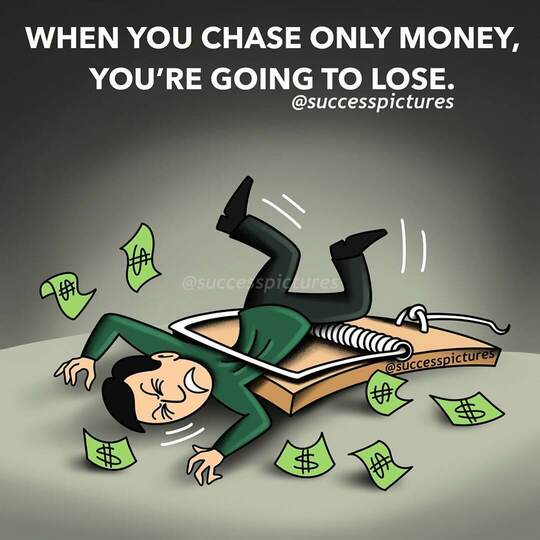 Sometimes I feel like this.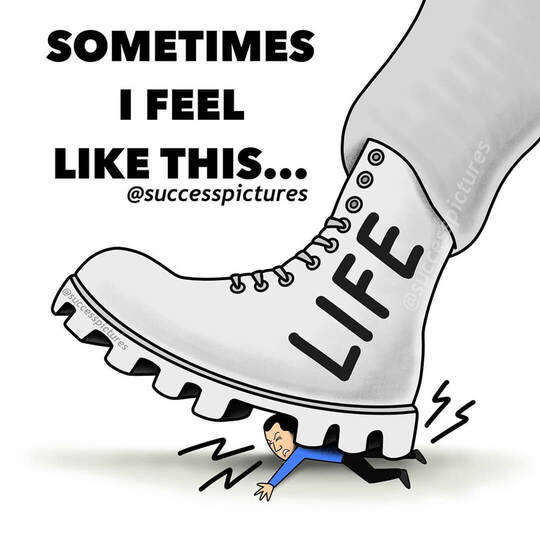 Focus on the solution, not the problem.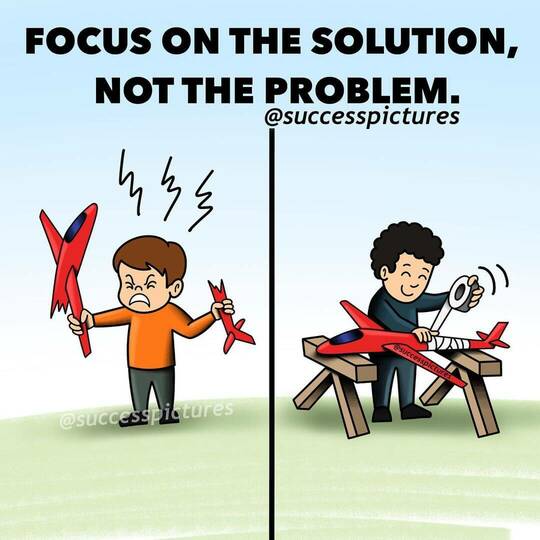 It's not fun when you're stuck living for the likes.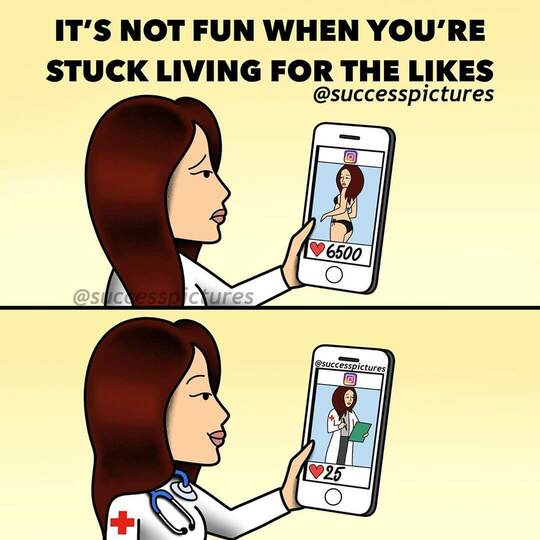 Today's Currency
There are things in life which should not have a price.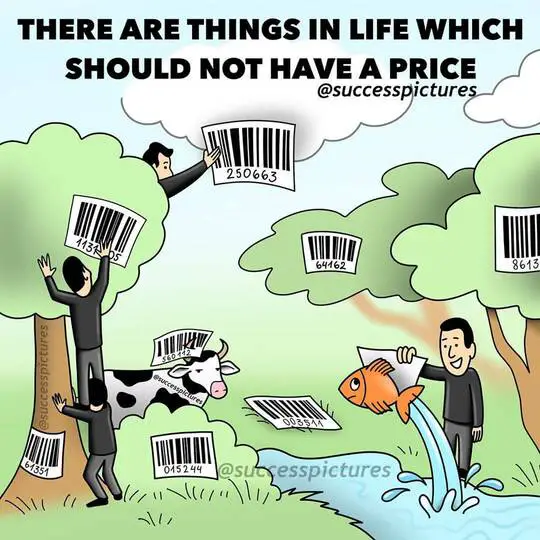 A person who is nice to you but not nice to the waiter is not a nice person.
Don't be a victim.
How others see you is not important. How you see yourself means everything.
Today's Sad reality
Sometimes it's just you against the world.
It is the same time as with a car- when you are not putting any fuel into it, you also not moving forward.
Follow your heart but take your brain with you.
There is always a way.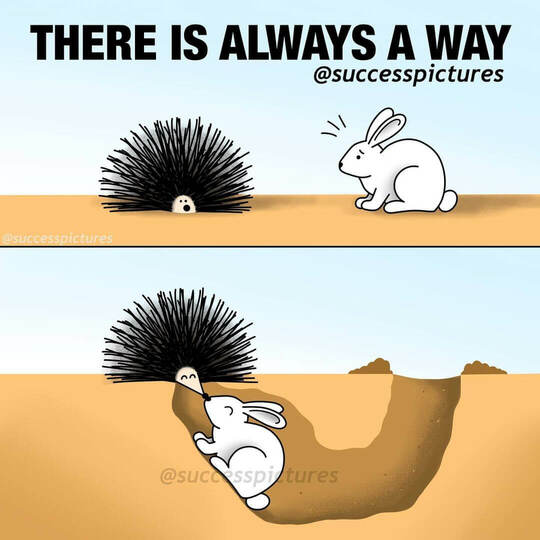 Think Before You Say Something
Not everyone around you is your friend.
Be grateful and learn yo appreciate for what you have.
Everybody is a genius, but if you judge a fish by its climbing ability, it will live it's whole life believing that its stupid.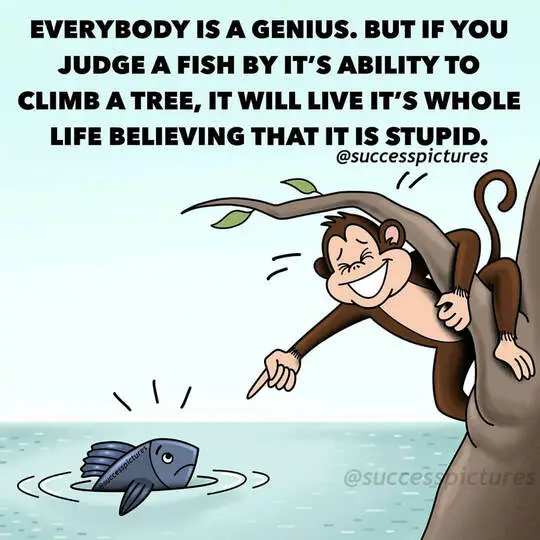 Be careful when you blindly follow the masses.
Never judge someone without knowing the whole story.
You are your only enemy.
What consumes your mind controls your life.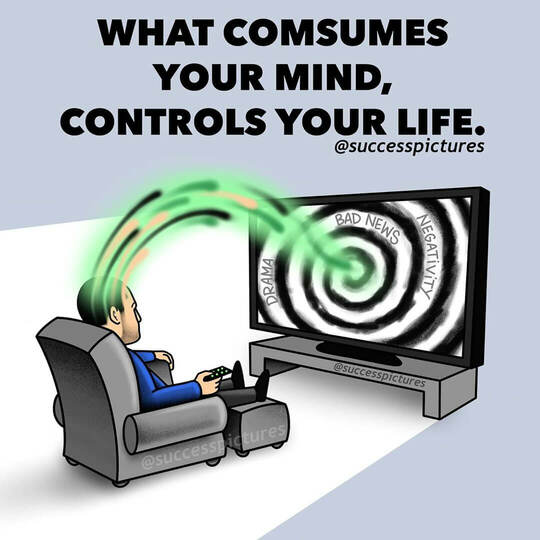 Never Give Up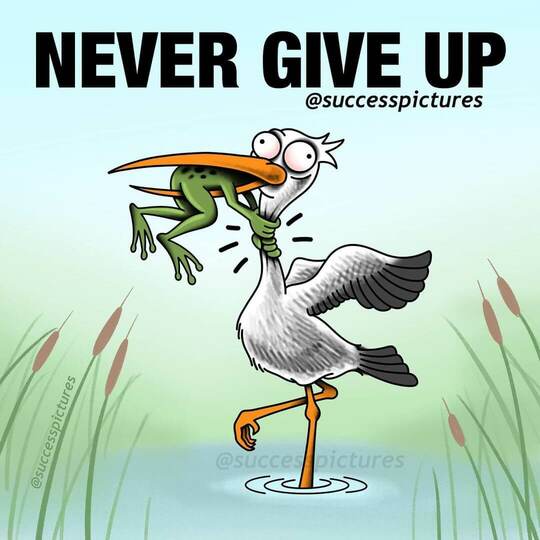 Just do it, nothing is impossible.
Effort+ Wrong tools= No results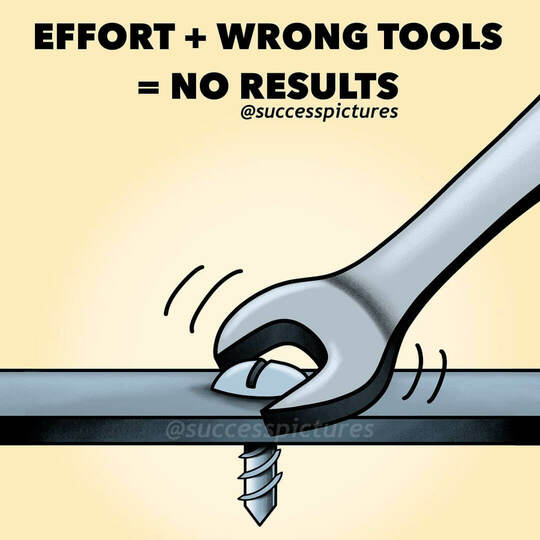 Money should never separate friends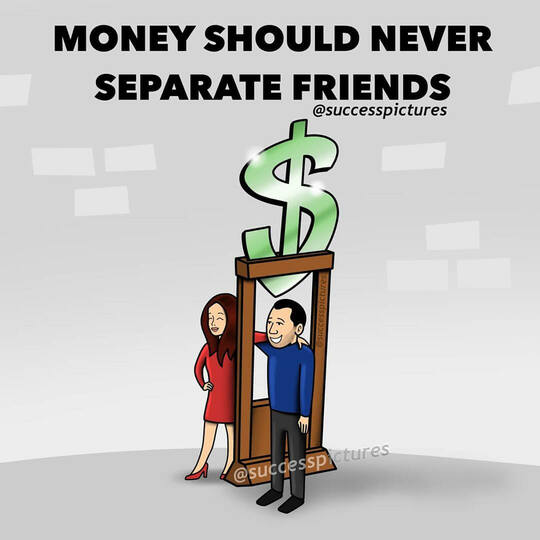 Very often, we need to believe and work towards our goals for a long time without seeing the results.
The first step is always the hardest.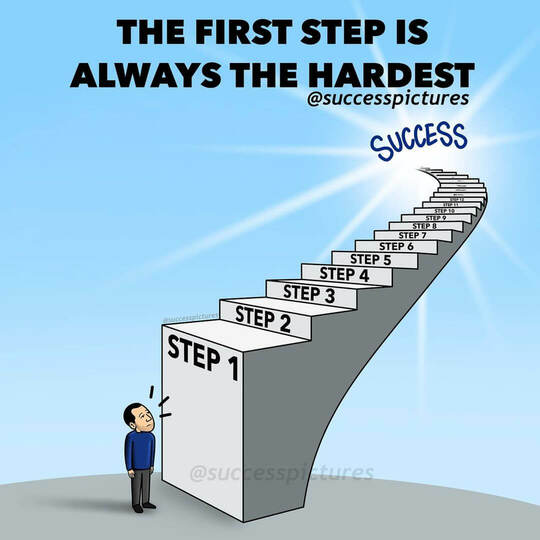 Don't be a prisoner of money.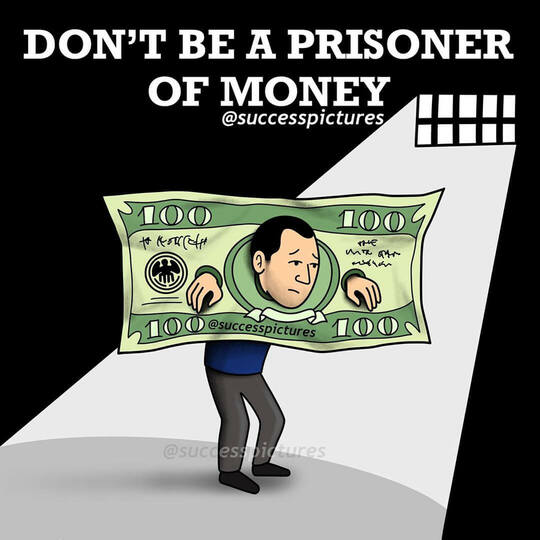 If you love something, you have to let it go.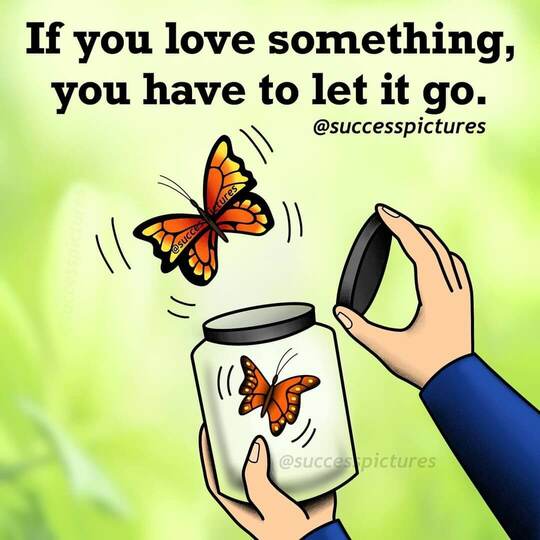 Life is an endless battle between good and evil.
When preparation meets opportunity= success
Your mind is like a factory. The ingredients you are putting into it will be used to make the final product- Your Life.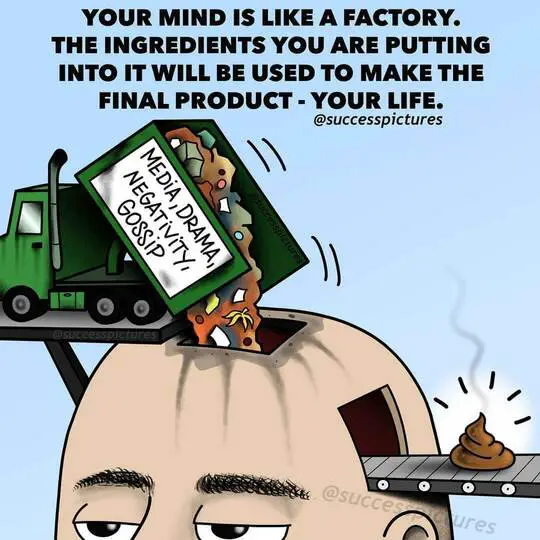 Happiness is a state of mind; it's just according to the way you look at things.
Your heart and your brain together have to be pilots of your life.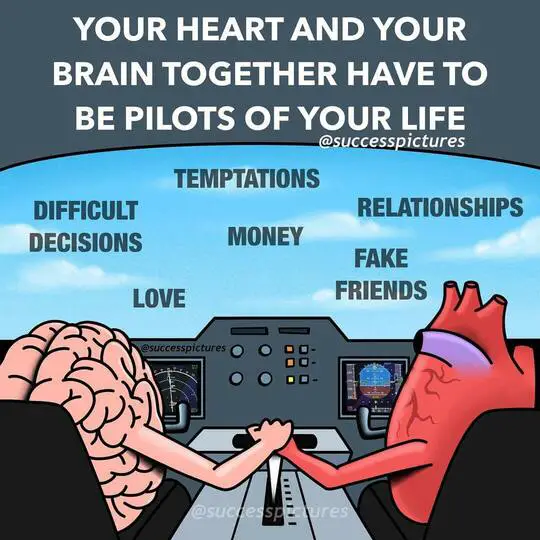 If people are doubting how far you can go, go so far that you can't hear them anymore.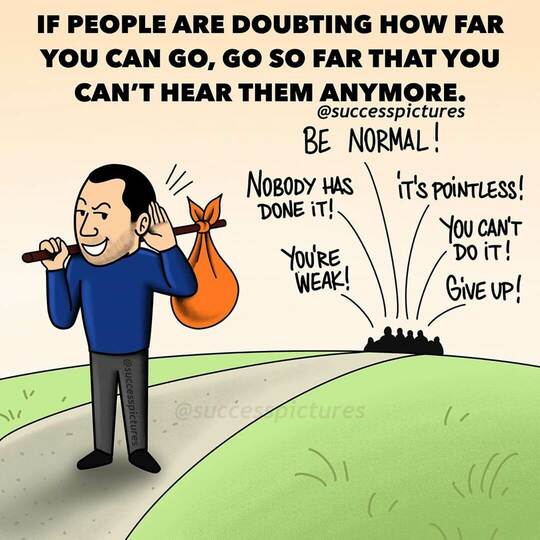 If size really mattered then the elephant would be king of the jungle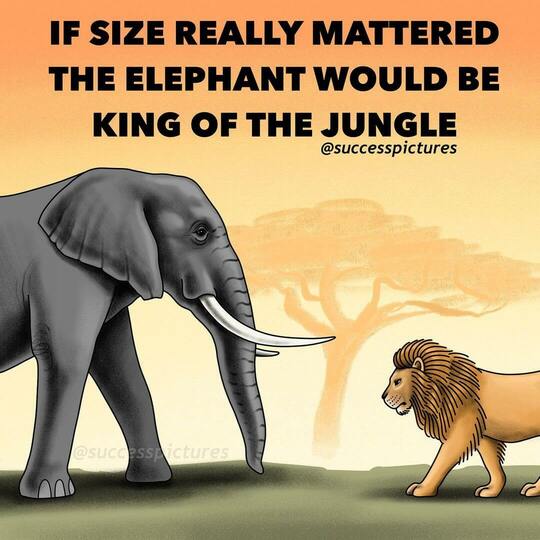 Wrong Is Wrong, Right Is Right.
You can read as much you want, but unless you start putting it into practice, nothing will change.
Only a true friend will tell you to your face, what others are saying behind your back.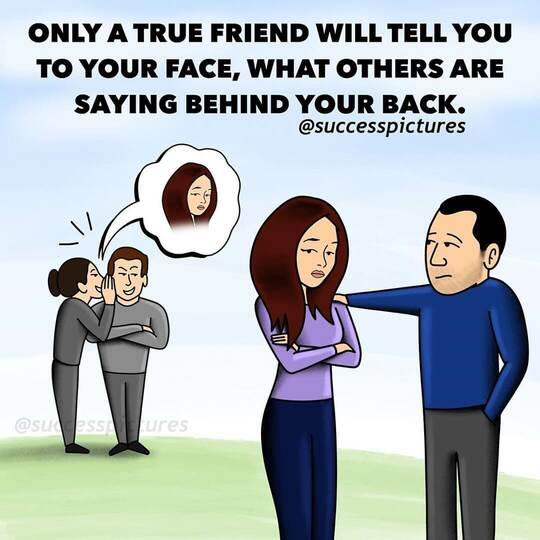 Images Credit: successpictures